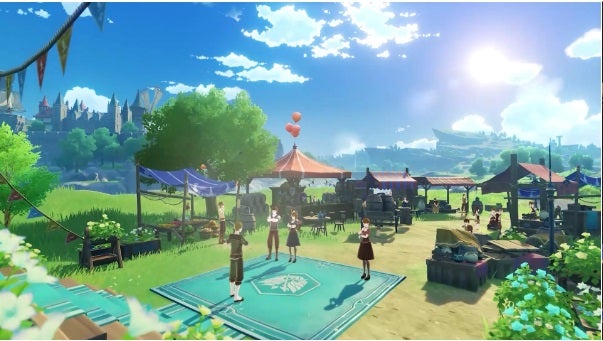 The Genshin Impact version 3.1 livestream has just wrapped up, which means we have our first official source of content updates, new characters, and new zones we'll be able to explore soon!
If you missed the livestream, we've wrapped up everything that was shown off during the special showcase below! Genshin Impact version 3.1 is set to launch September 28
Right at the start of the livestream, we got a new trailer for the version 3.1 update which briefly showed what we can expect from the update including three new characters! These are Hydro Polearm user Candace, Electro Polearm user Cyno, and Hydro sword Nilou.