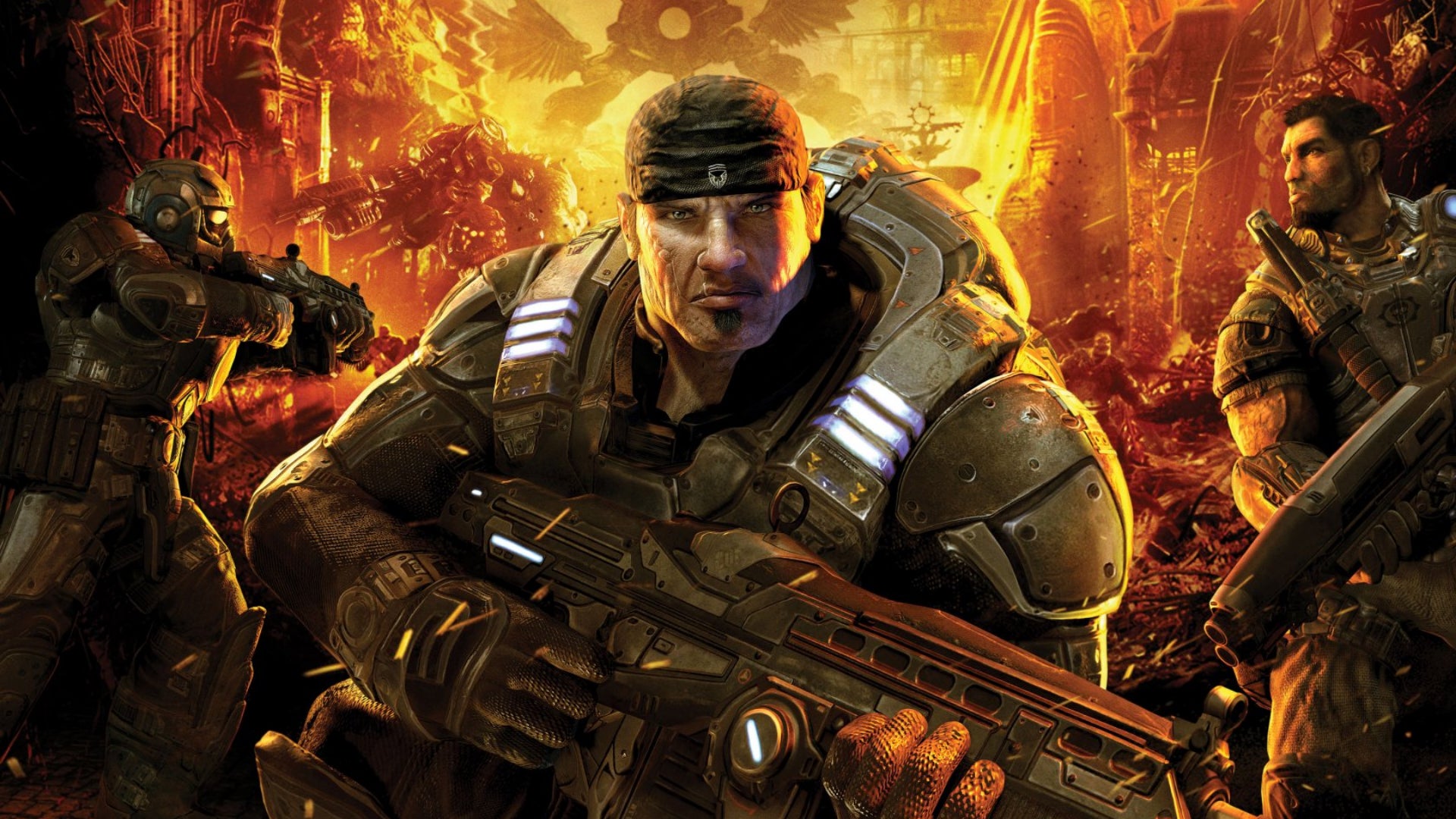 Gears of War is undoubtedly one of the earlier titles that helped to shape Xbox, and in light of the original game's sixteenth anniversary, it has been revealed that it's being adapted into a feature film and animated series at Netflix.
Reported by The Hollywood Reporter, Netflix has been able to acquire the media rights and partner up with developer, The Coalition, for the projects.
Since 2007 alone, there have been a few attempts at adapting Gears of War. Both New Line Cinema and Universal Pictures tried their hand at it, but nothing came to fruition in the end. Over time, the IP itself has turned hands since first being owned by Epic Games, with both the IP and developer, The Coalition, currently being owned by Microsoft.