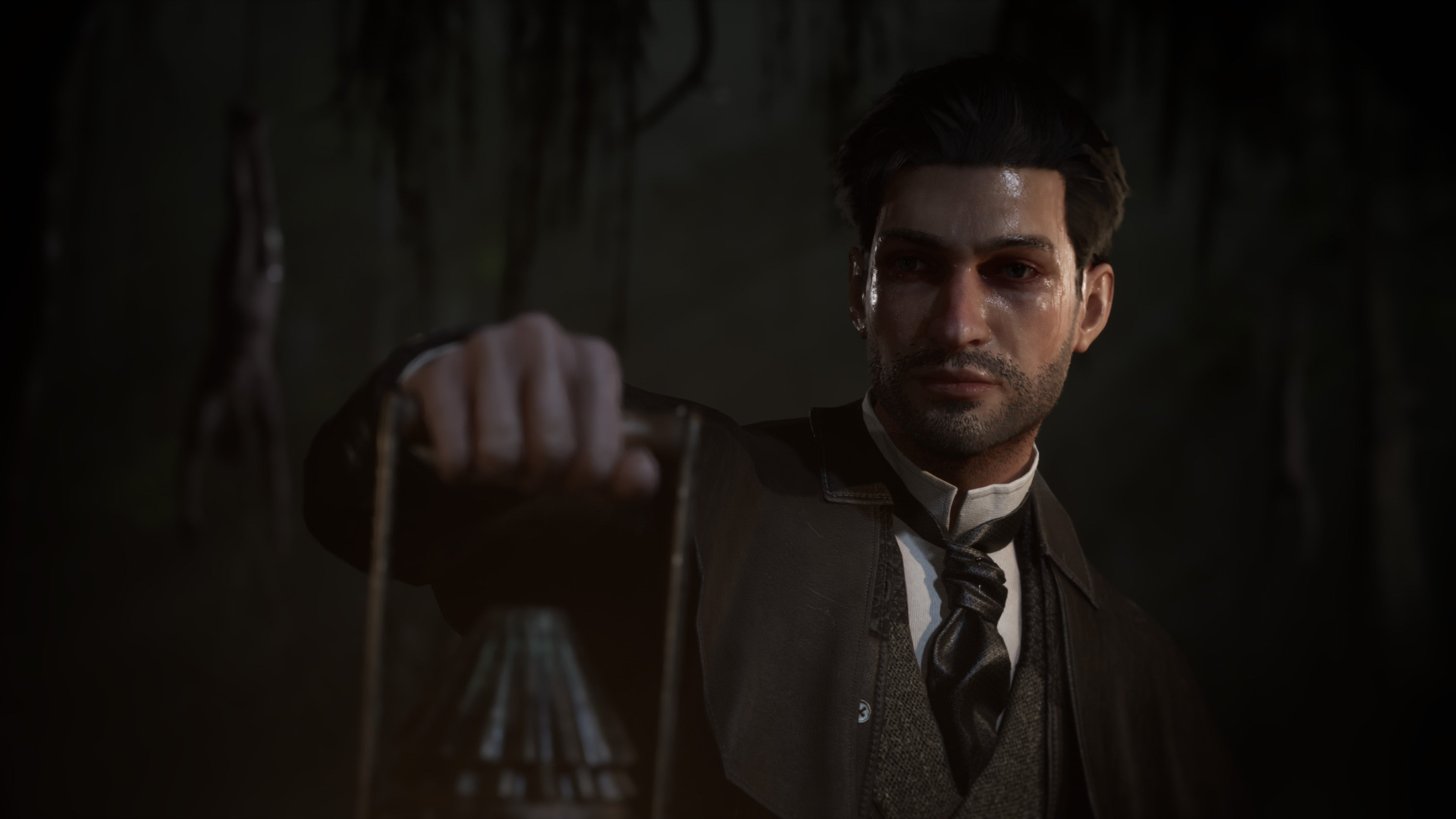 Frogwares, the developer behind last year's investigatory open-world adventure Sherlock Holmes: Chapter One, has announced it's remaking Sherlock Holmes: The Awakened, a Lovecraft-themed crossover the studio originally released back in 2007.
The Awakened was Frogwares' third Sherlock Holmes adventure, and the developer's ongoing association with the detective has resulted in an additional six instalments in the series since then, meaning it's got years of experience to build on as it reimagines its 2007 title for modern audiences – not to mention its further dalliances with Lovecraft in 2019's The Sinking City.
Frogwares' "full remake and substantial rewrite" of The Awakened will shift the events of the original to serve as a continuation of its young Sherlock arc, started in last year's Chapter One. As such, it'll follow a young Sherlock Holmes, along with his new acquaintance John Watson, on his first big case in London – an adventure that'll span Victorian London, a Swiss psychiactric ward, the New Orleans bayous, and the Scottish Highlands as the fledging detective wrestles with dark, Lovecraft-inspired horrors.