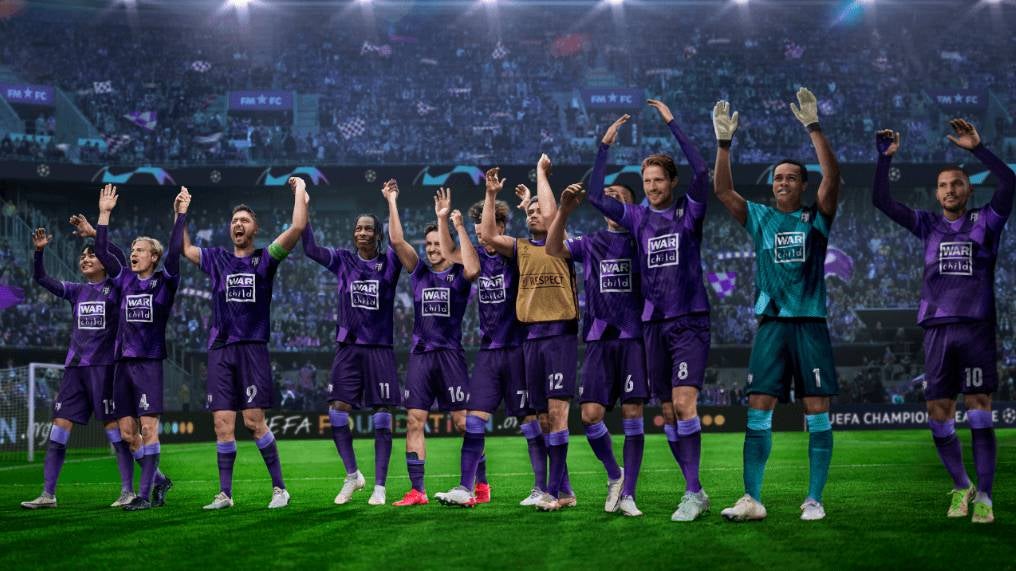 The news sent ripples through the footballing world. The Vanarama National League's own Southend United had just appointed the most decorated manager of all time as their new boss. Yes, the very same Phil Iwaniuk who steered Parma to two Serie A titles and a Champions' League win in the mid '90s. The mercurial figurehead who ushered Newcastle to Premiership glory in 01-02, and then took Abramovic's dirty billions and turned them into a decade of Chelsea silverware. The enigma who never went more than a couple of seasons in three decades without a major trophy, in charge of the Shrimpers. They mustn't have been able to believe their bloody luck.
Of course, we've all had improbably illustrious careers as football managers by now. This isn't just the 19th instalment of Football Manager since SI's split with Eidos, but also 30 years since the original Championship Manager debuted back in 1992. Tasting continental victory for the first time was pretty magical, once upon a time. But even with revamped CL presentation and THAT song (The Champiooons!) finding their way into this latest release, you can't help but feel like you're revisiting very well trodden ground by now when you topple PSG in the final. They say football's a game of cliches, and by the time of FM23's arrival, one such cliche seems especially pertinent: familiarity breeds contempt.
This is the central conflict for any studio working to an annual release cadence, of course, and nobody has an entirely satisfactory answer to it. It's not Sports Interactive's fault in particular that the industry culture has swayed towards greater acceptance of increasingly incremental releases. But there comes a point when you get a sense that culture has gone too far. And when you begin a review by stating that there's some Champions League presentational elements in this new one, you know you've reached it.