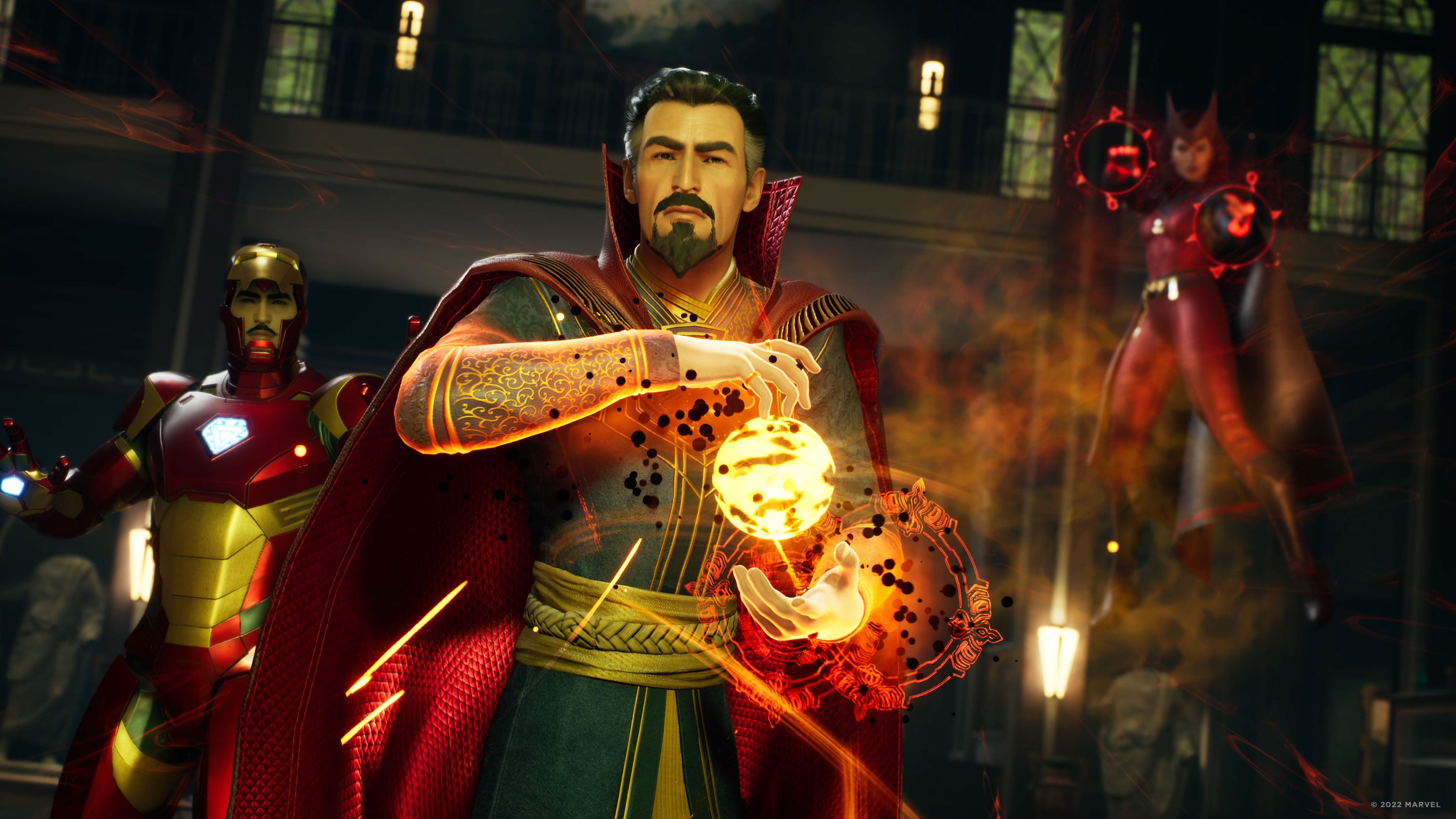 Firaxis has released a deep dive into Doctor Strange's abilities, playstyle, and tactics from its upcoming strategy game, Marvel's Midnight Suns.
Teaming up with (wonderful) content creator Christopher Odd, Firaxis's five-minute video lets us see how the sorcerer can be best utilised when the card-based strategy game finally drops later this year.
As spotted by NME, Doctor Strange – a support hero – has some interesting tricks up his sleeve, including the ability to heal, protect, and completely conceal himself and allies in battle.