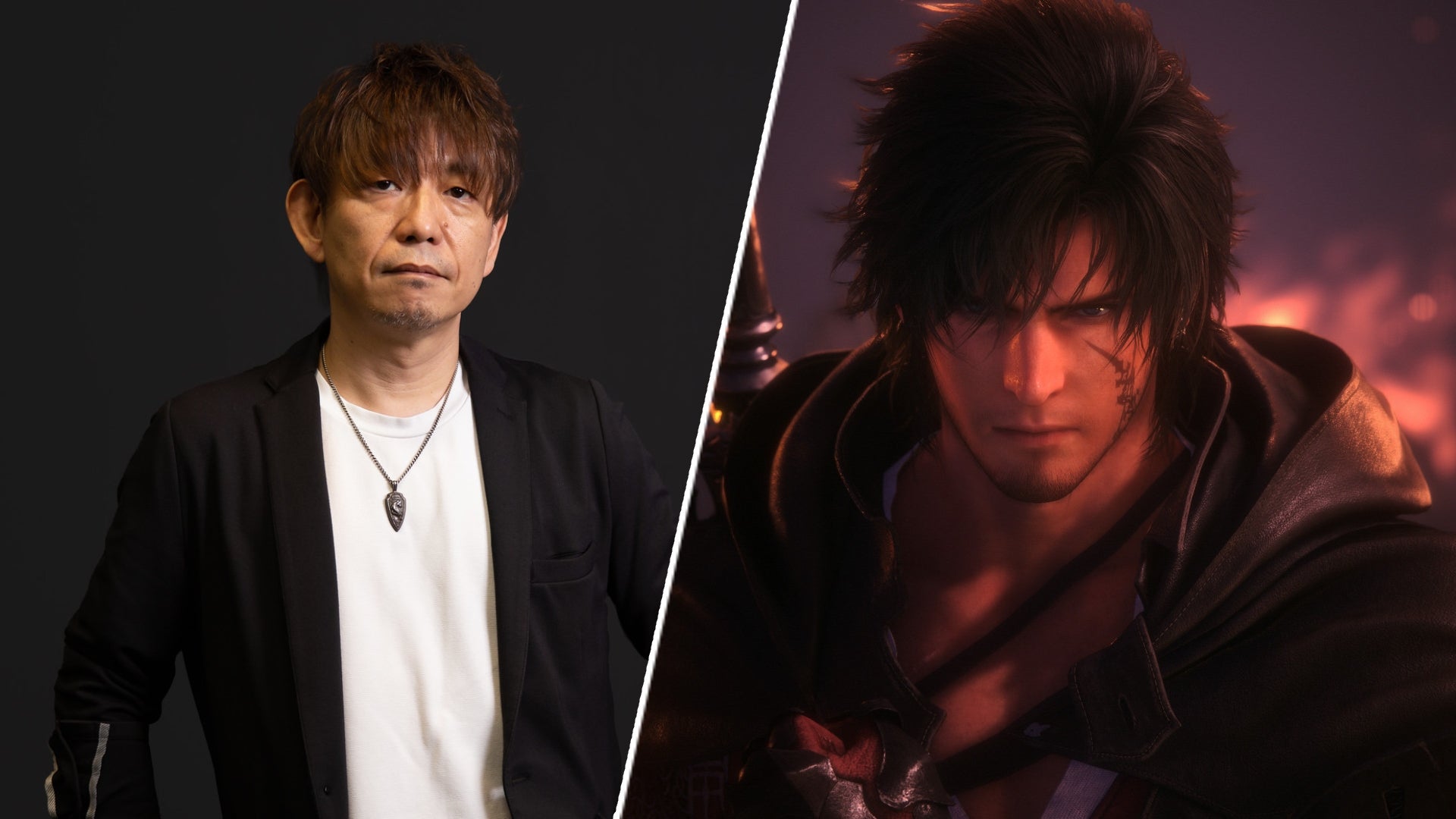 Square Enix's next big Final Fantasy game is finally coming, and by the crystals it's been a while. Final Fantasy 16 was announced back in September 2020 for PlayStation 5, and developer and publisher Square Enix has been keeping its mouth shut about the game for fear of giving too much away, or setting unrealistic expectations.
Now, though, the game has a 'Summer 2023' release window, which was confirmed during a June State of Play event, via the flashy new Dominance trailer. As of the announcement, we're starting to see more information about the game eke out – along with some fascinating insights into exactly what the final product will look like.
One of the most interesting bytes of info about the game comes from a recent IGN interview, in which producer Naoki Yoshida notes that the game will not be open world – though it will take inspiration from recent open world titles.