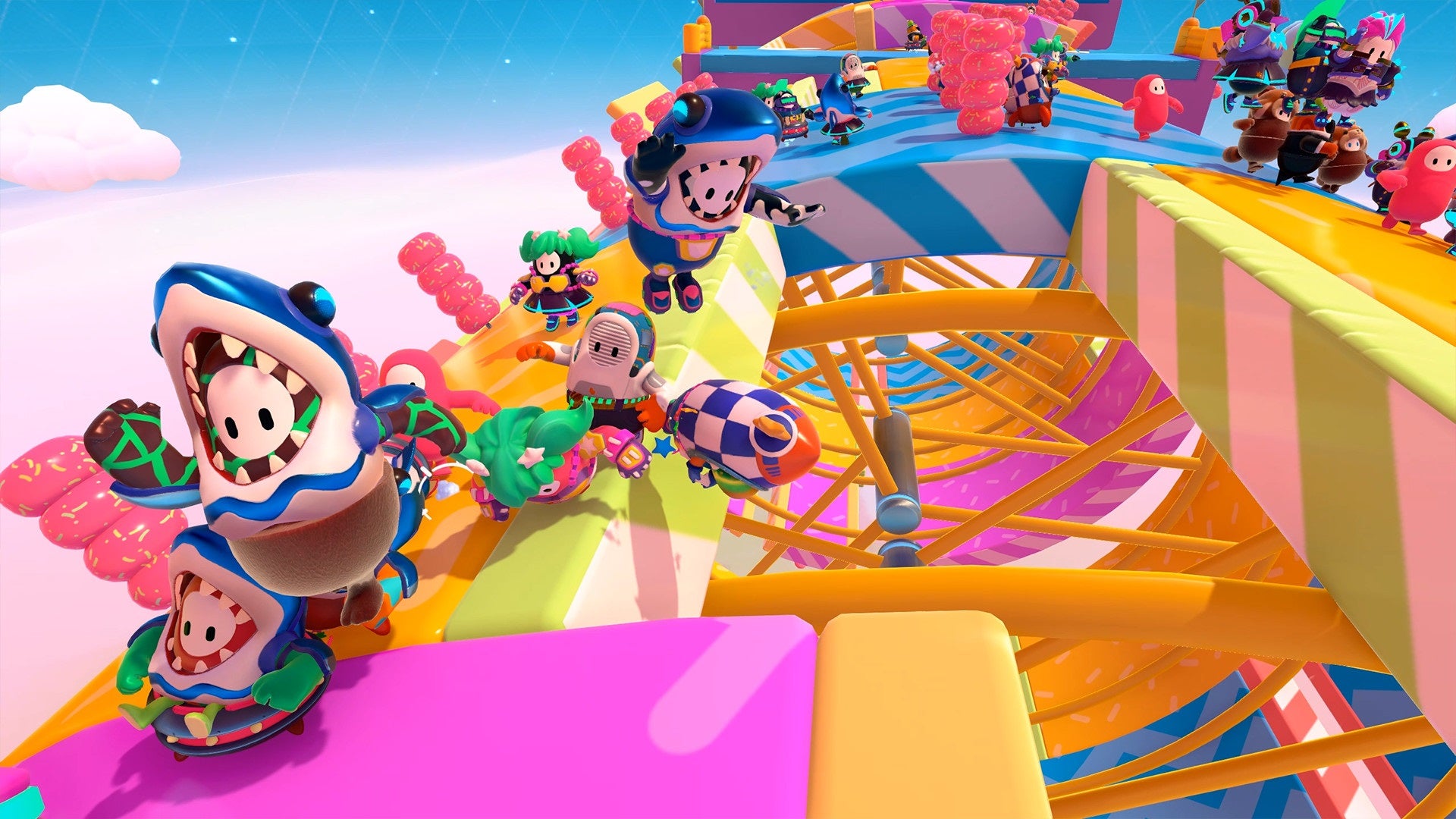 Yesterday, Fall Guys did something that many of us had been wanting them to do for a while now. Mediatonic's clumsy title went free to play, arrived on Xbox and Nintendo Switch, and introduced cross-platform play. This is a big move for the title, which appears to have a copious amount of adoring fans who have been waiting for this day.
Sadly, the launch wasn't without its problems. It took me about forty minutes of sitting in an eternal loading screen before realising something was up, and sure enough, Fall Guys had taken to Twitter to share that server issues were ongoing.
The problem didn't stop there, however, and not long after public matchmaking was unavailable, custom lobbies were temporarily disabled too. Updates from Fall Guys were met with a lot of disdain, with people complaining that the team clearly hadn't prepared enough and that they'd messed up their launch.