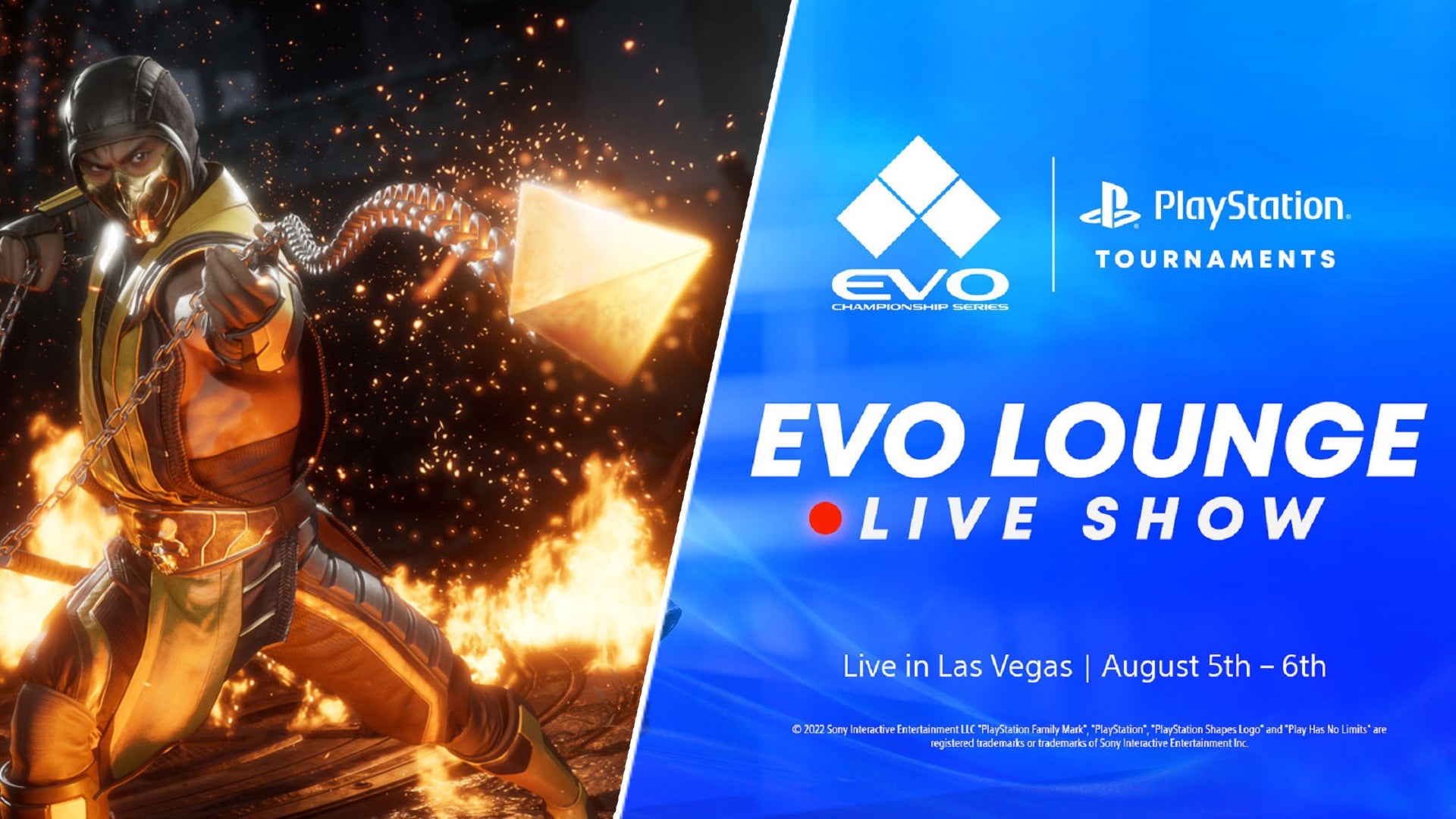 Evo – the largest annual fighting game tournament in the world – has announced the Evo Lounge. This will be a dedicated live show running alongside the show August 5 – 6 that will present new game and DLC reveals, as well as curated highlights from the tournament itself. If you're more interested in the big reveals than the hours upon hours of excellent competition, this is for you.
According to an official PlayStation blog post, the live show "will feature top-shelf curated show coverage, bracket updates, interviews with players, and exciting content and reveals from developers and publishers". We know that Warner Bros, Arc System Works, Capcom, SNK, and Bandai Namco will be present.
So, what is actually going to be shown off? While we don't know for sure, recent events as well as the current fighting game landscape can help us make some educated guesses. The most obvious of which is Street Fighter 6, which was revealed earlier this year during a PlayStation showcase. With only five of the cast revealed (not via leaks), it's likely that at least one new character will be shown at the show.