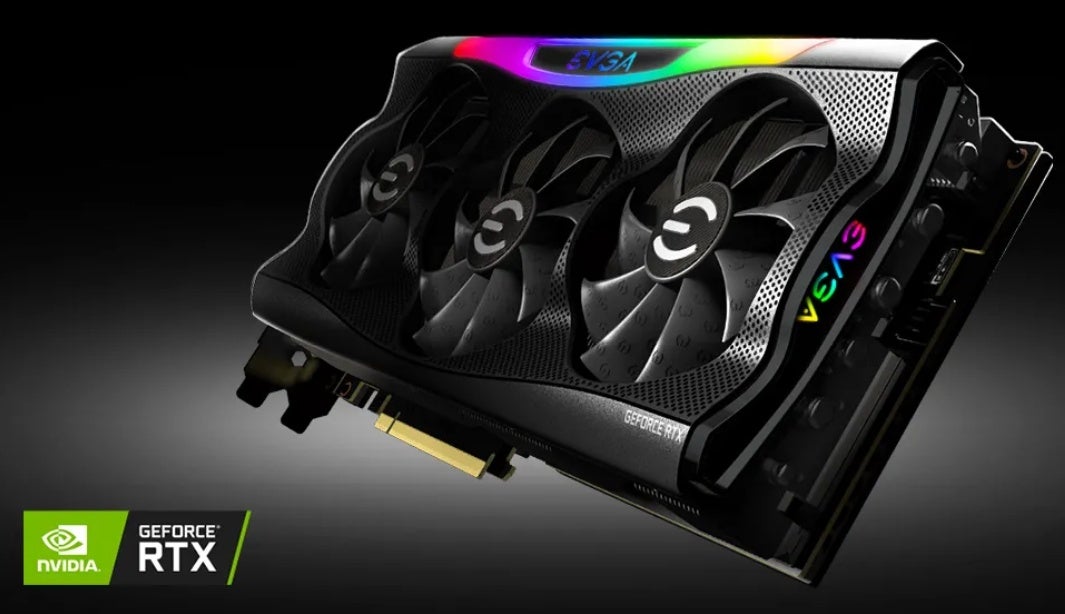 PC graphics card manufacturer EVGA has announced that it will terminate making all GPU hardware at the end of this current hardware generation, following a large-scale falling out with GPU tech titan Nvidia.
In a move that is likely to have significant repercussions across the PC gaming hardware industry, EVGA isn't just dropping Nvidia – it also has no plans to move into creating GPUs with either AMD or Intel, Nvidia's two key rivals. Instead, the company, which is well-known for making high-quality cards at reasonable prices, will quit the GPU business entirely.
The news was delivered today by a small number of hardware specialist media in various detailed reports, the best of which can be found over at the brilliant GamersNexus on YouTube (and embedded below). These outlets were directly briefed by EVGA, which confirmed that despite building prototype and test cards based on Nvidia's upcoming 40-series GPUs, it wouldn't be proceeding with those products – or any further Nvidia products.