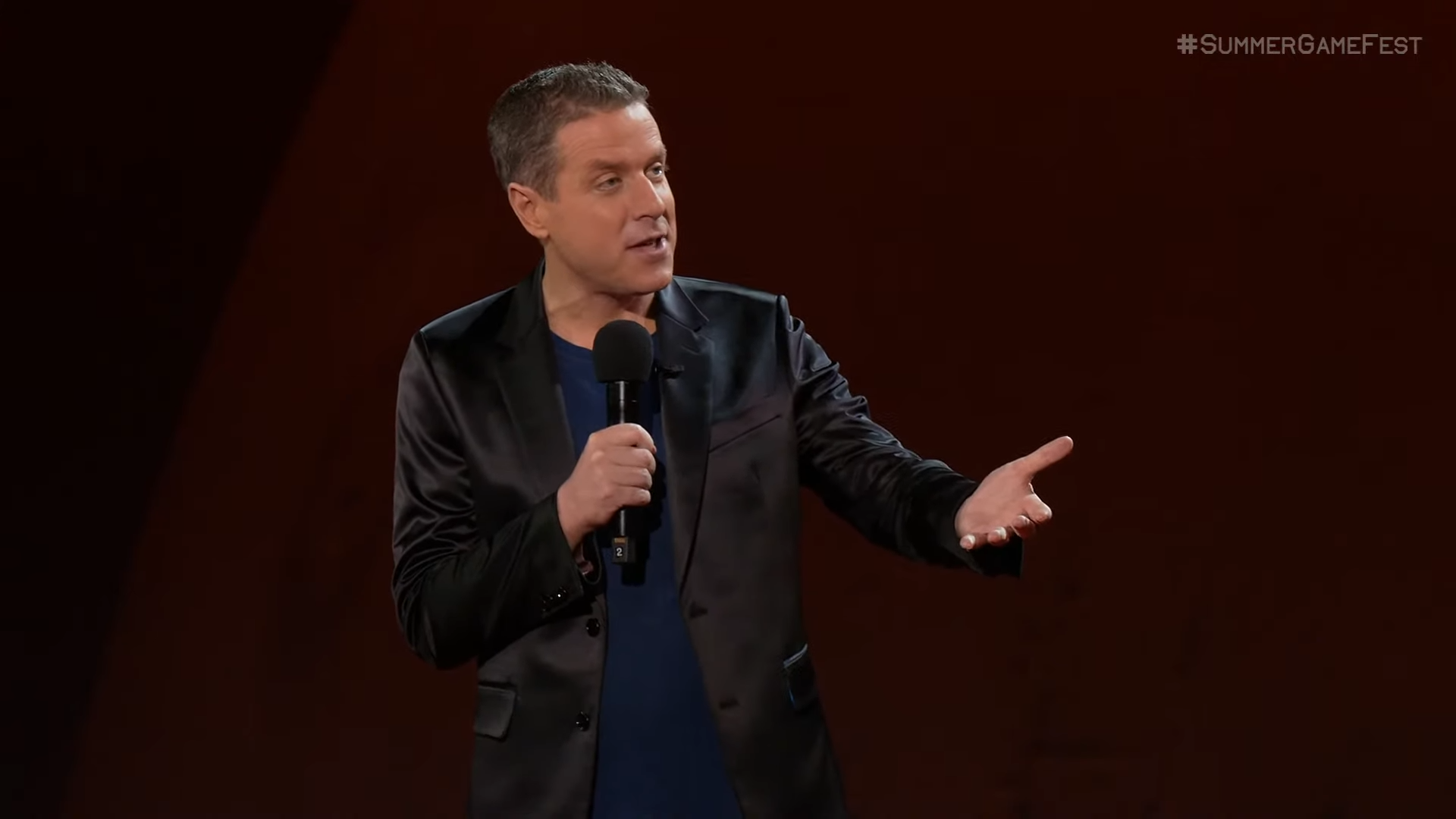 Hello! Summer Game Fest 2022 has come to a close. The two hour show was packed with fresh trailers for upcoming games. Sprinkled on top were a few announcements, some spoiled (Sony, what did you do?!), some expected, and some completely out of the blue. If you missed the show, fear not: here's everything announced during Summer Game Fest 2022. Strap yourself in… there's a lot.
First up, Capcom revealed gameplay footage of Guile for Street Fighter 6. Yes, he has a goatee. Yes, he's still my main. Sonic boom!
We then got a reveal for a brand new Aliens real-time strategy game, subtitled Dark Descent, coming to console and PC in 2023.