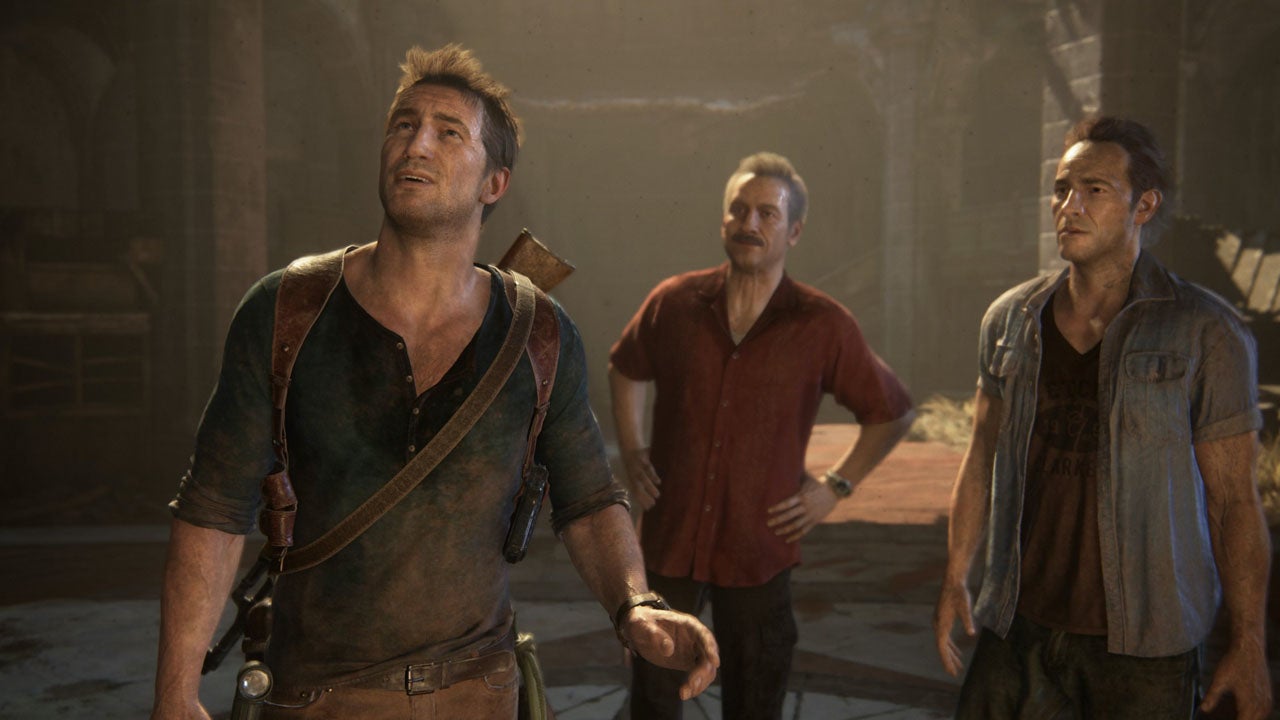 Epic Games appears to have accidentally revealed the PC release date of the Uncharted: Legacy of Thieves Collection.
The Legacy of Thieves Collection made its way to PS5 earlier this year, and reviewed pretty exceptionally well across the board. But the PC release of the game hasn't received an official release date up to this point. Though a recent Epic Games blog post highlighting the biggest upcoming PC releases of the year seems to have announced the collection will be coming to personal computers June 20. It should be noted that the release date is now absent from the blog post, but Eurogamer was able to report on it before the blog was updated.
"Two remastered console classics come to the PC in Uncharted: Legacy of Thieves Collection," reads the section of the blog discussing the games, now with the updated "PC Release is Coming Soon." It goes on to say "The package contains Uncharted 4: A Thief's End, which has Nathan Drake hunting down pirate treasure across the globe. The levels are vast, exotic puzzles to explore and solve.