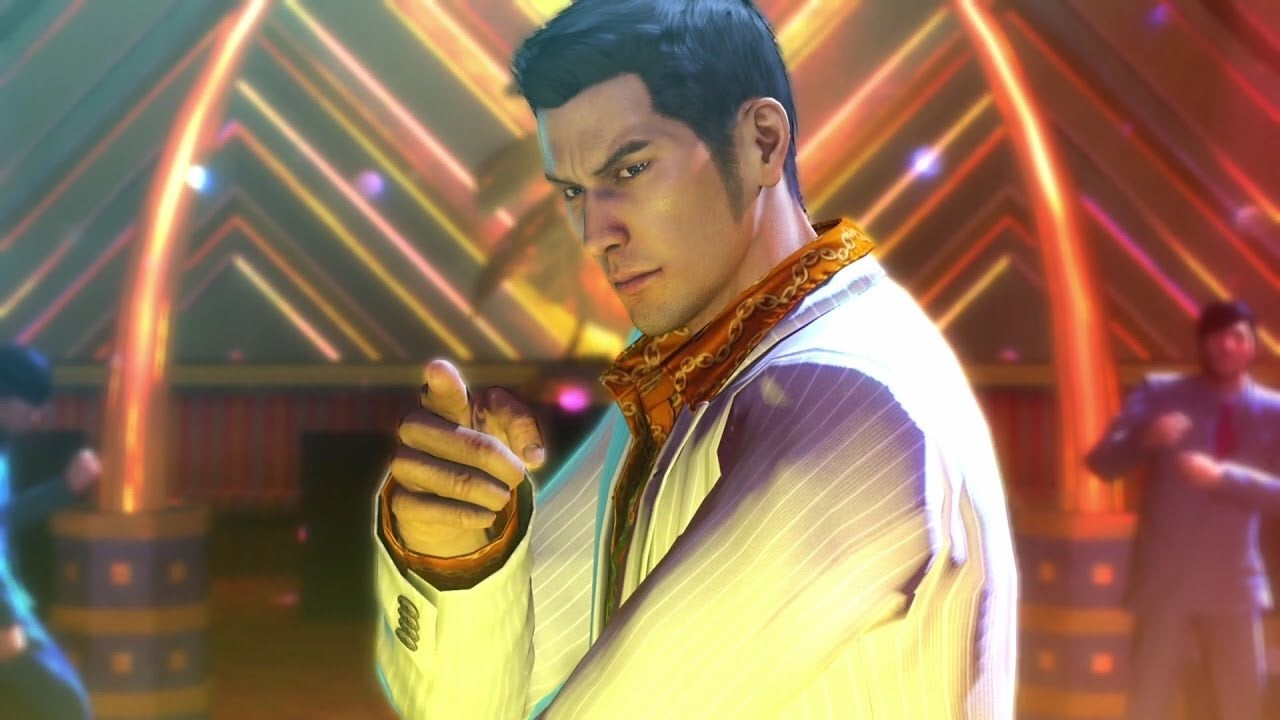 Sony has announced its plans to bring eight Yakuza titles to its new look PlayStation Plus service this year.
These will be Yakuza 0, 3, 4, 5, 6, Kiwami, Kiwami 2 and Like a Dragon.
These games will be available to Extra and Premium users, with the first of the titles arriving next month.