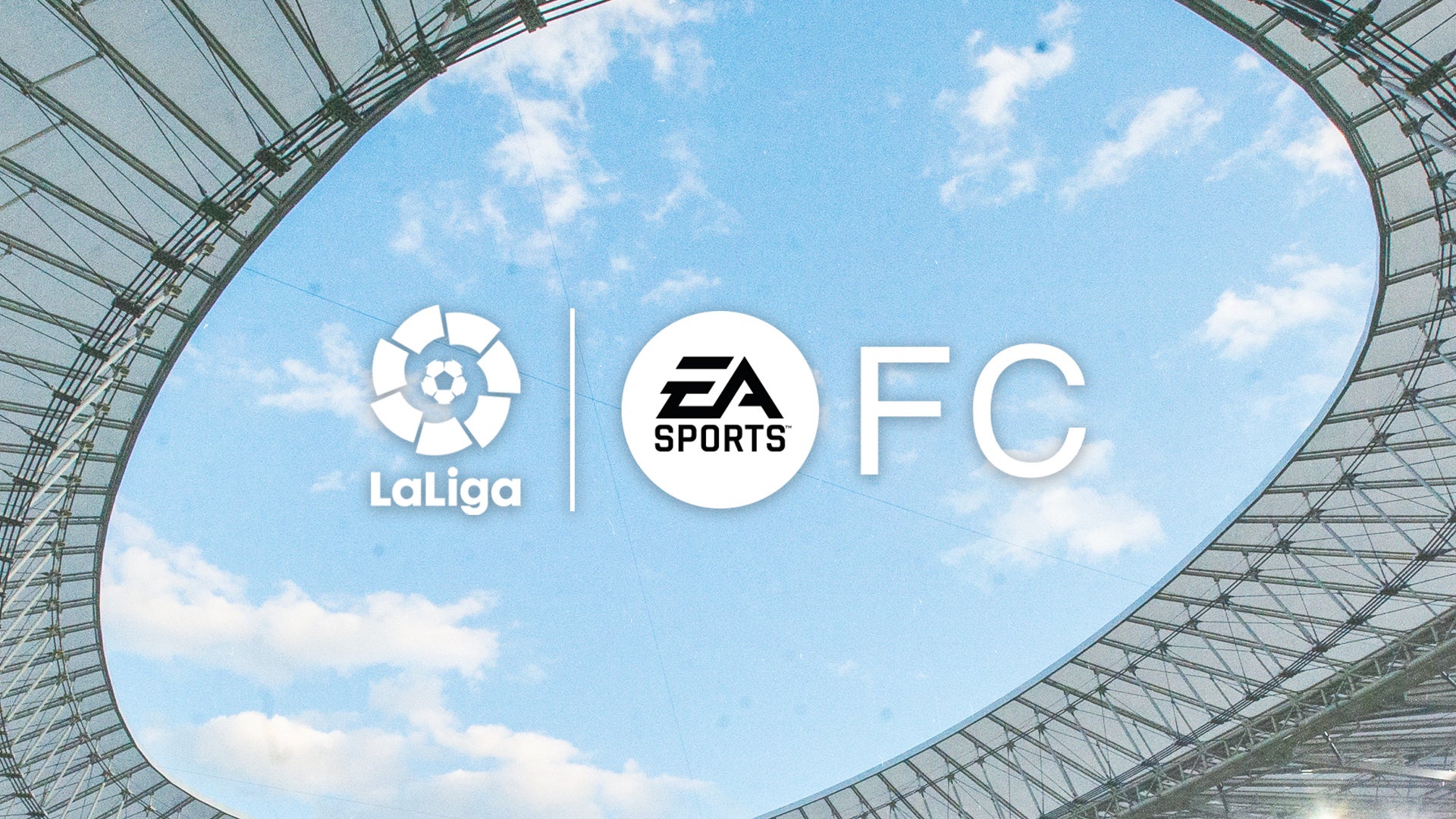 La Liga, Spain's top football division, has entered "a one of a kind, multi-year partnership" with EA Sports.
The league is home to some of the biggest football clubs in the world, such as Real Madrid and Barcelona.
The sponsorship deal, which Marca reports will cost EA €30m euros a year, will include "title-naming rights for all La Liga competitions" and a "complete rebrand of La Liga with EA Sports including all logos, graphics, fonts and other visual elements".