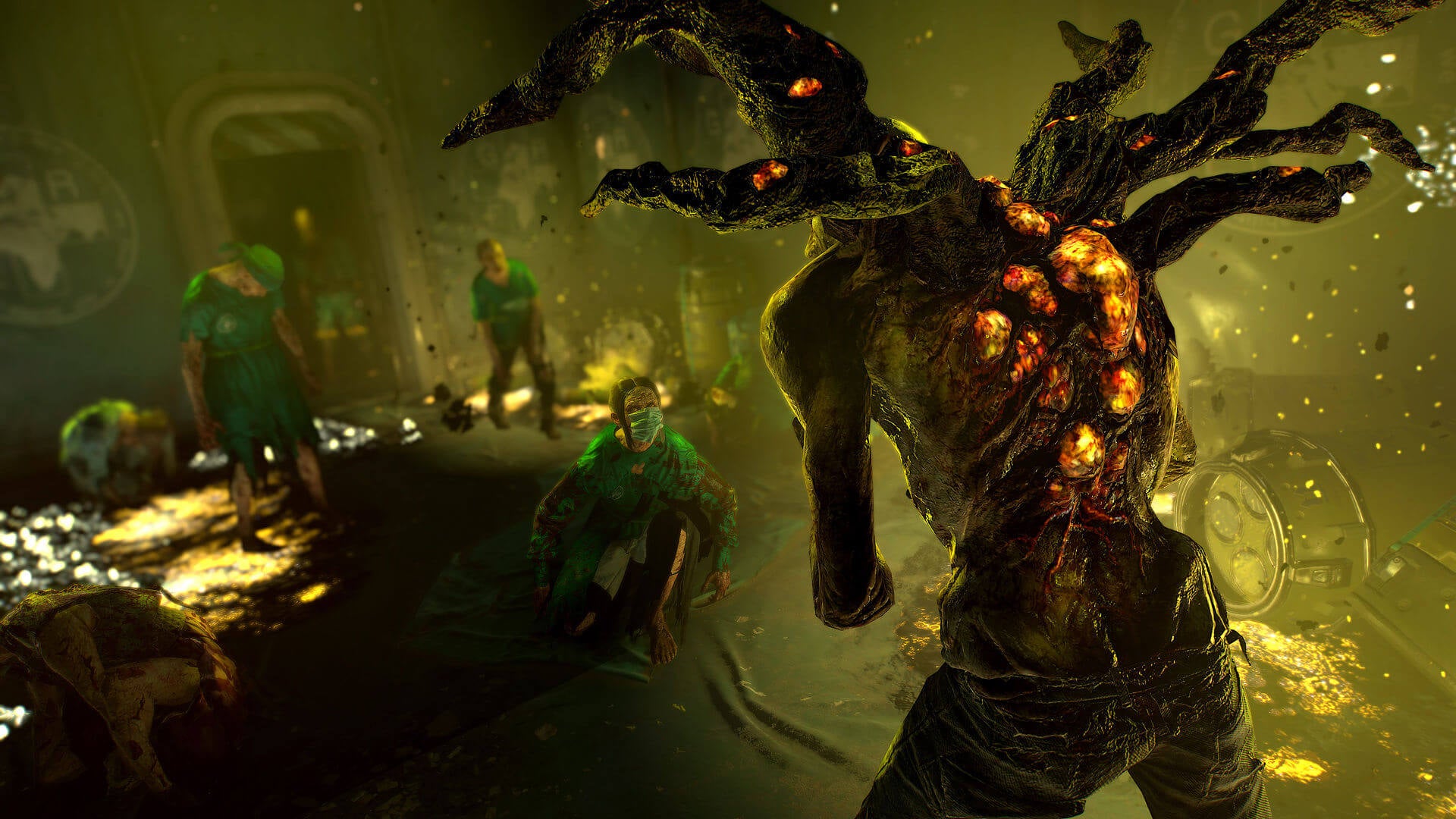 Techland has released the latest update to Dying Light 2, and it adds the promised New Game+ mode.
The mode will unlock once you finish the main game, and you will find modified game parameters in place this time out to encourage a second playthrough.
You can now go through the story with revitalized mechanisms which include new enemy behaviors, more difficult encounters, new objects within the world such as the newly added inhibitors, and other changes which significantly alter gameplay.