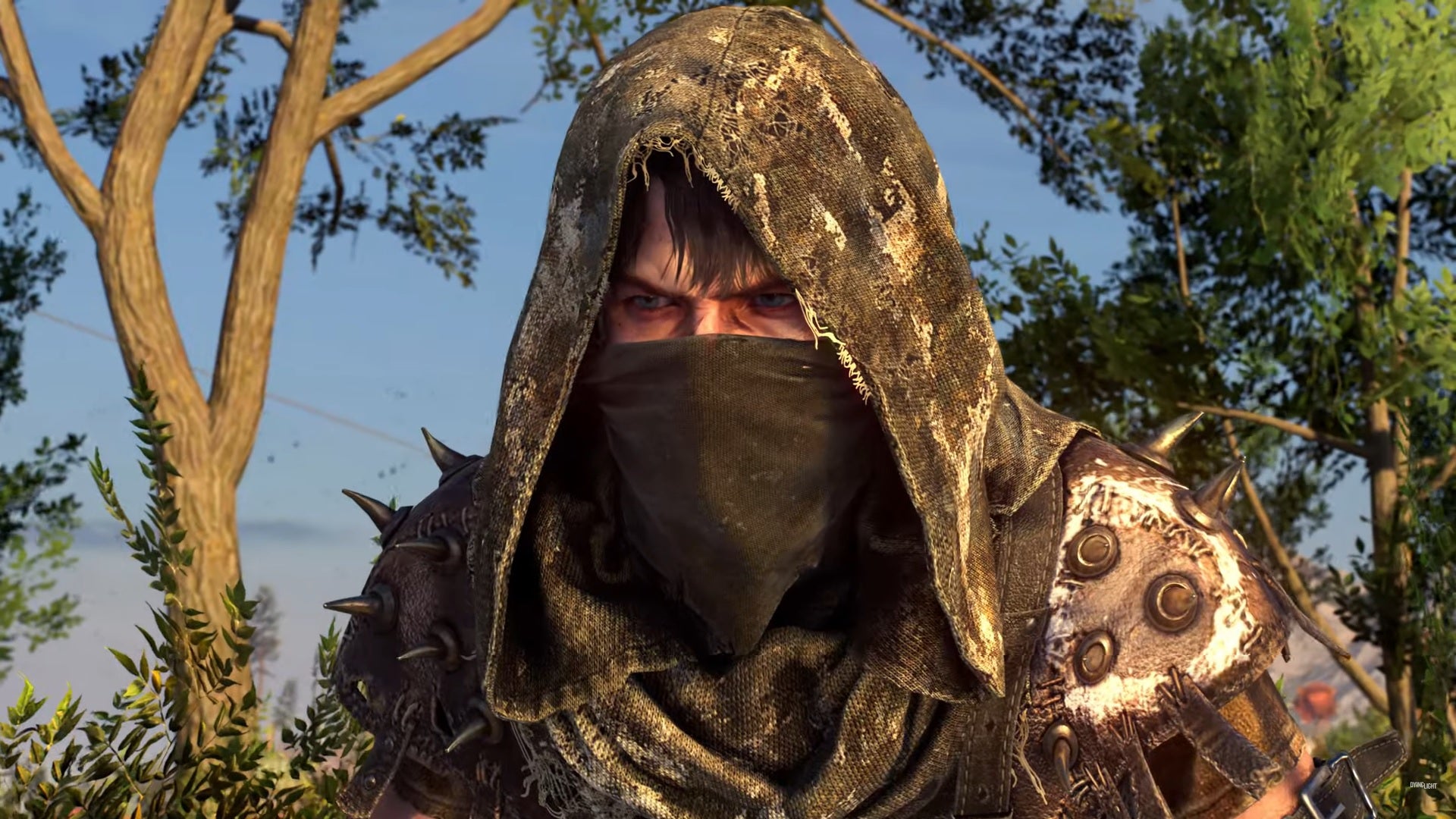 Dying Light 2: Stay Human has just gotten itself a brand new season. Titled "A Huntress and a Hag", the update introduces additional content to the title at zero cost to the play, and without any time gating. You love to see it.
Alongside this season, we've got a new trailer showcasing all aspects of the update, as well as some story details for the characters present throughout. Expect to see lots of sneaking, archery, and the Dying Light 2 parkour that you know and love.
As for the exact details of what you can expect, A Huntress and a Hag comes with a new chapter agent, new enemies (including the Hag, a variant of the deadly Banshee), some new melee and ranged weapons, and some new bounties. In addition, the agents playable in chapter one are also getting some new weapons and blueprints, so it's worth popping back and checking out their new gear too!