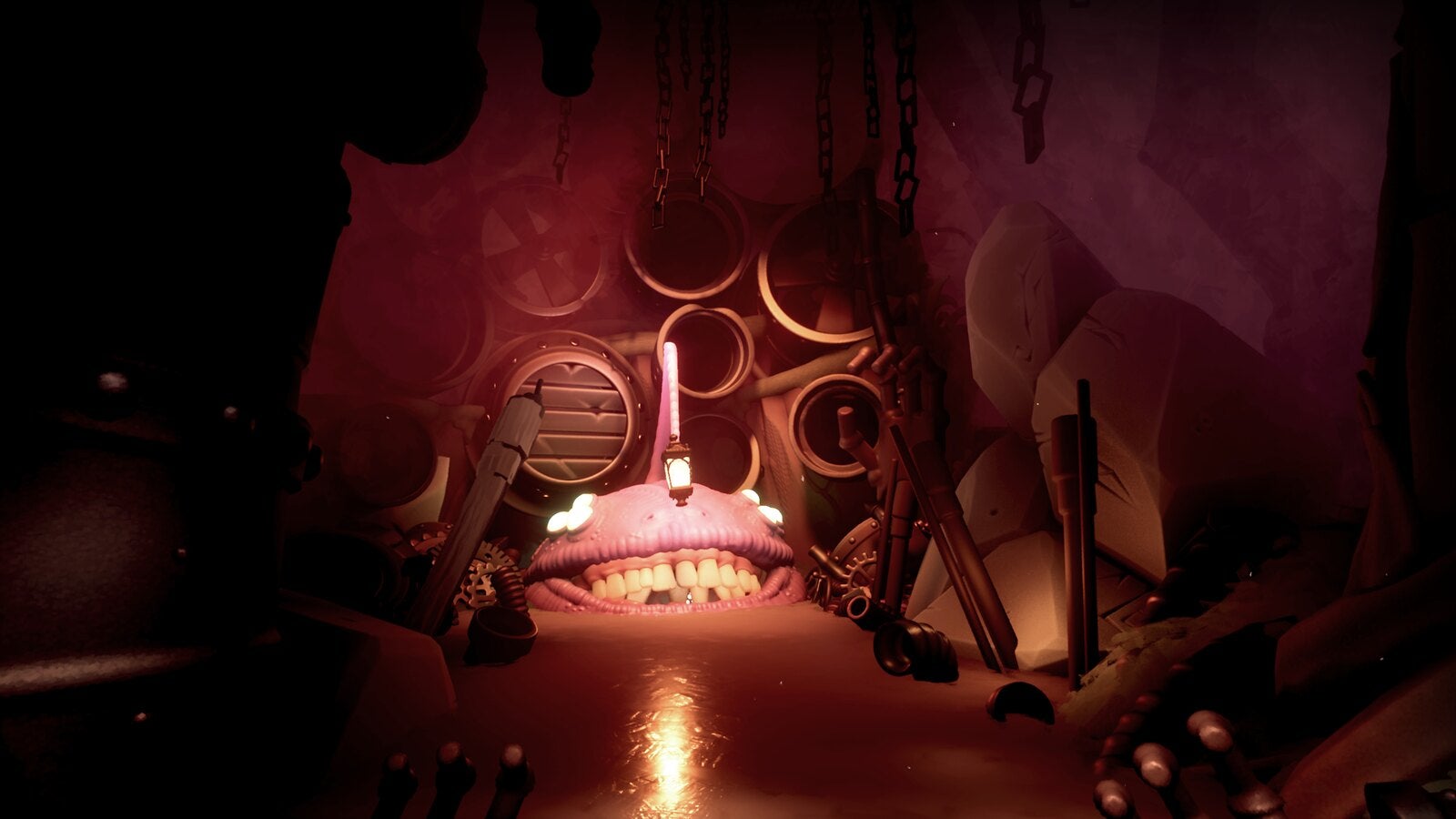 Developer Media Molecule's impressively flexible PlayStation creation tool Dreams is celebrating Halloween this year with the return of its annual All Hallows' event, this time beckoning players to take a spooky trip to the Land of Lost Dreams.
This latest journey to the realms of spookidom is the third Halloween event for Dreams, following previous outings that saw Media Molecule collaborating with its community to create explorable haunted houses and then, last year, a creepy old fairground.
Things are getting a little more fantastical this time around, however, with a quest to the far-flung Land of Lost Dreams, where players can embark on a quest full of odd characters and puzzles as they attempt to uncover a "rich and unnerving history".