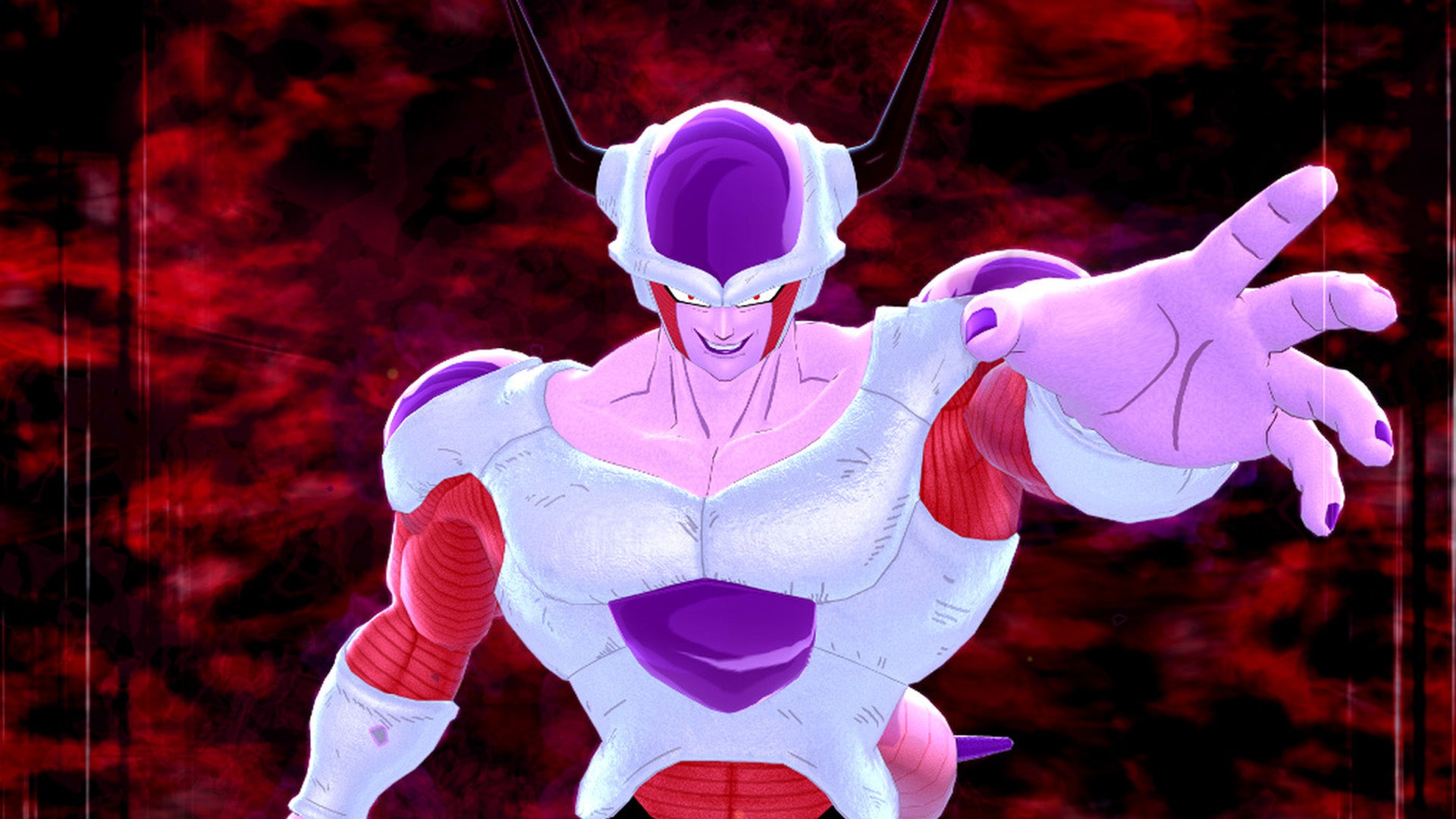 Fans of Dead by Daylight that think it just isn't anime enough might be happy to know that Dragon Ball: The Breakers is officially out in October.
Revealed last year, Dragon Ball: The Breakers (weird title) is an asymmetrical multiplayer game quite similar to Dead by Daylight, only within the world of Dragon Ball. And it's officially out October 14, bringing one of the most iconic villains from the series, Frieza, along with it.
In the game's previous network test, only Cell was available to play as in terms of villains, with Earth as the main stage to play on. With the latest trailer showing off Frieza, Planet Namek also looks to be another stage the you will be able to survive or hunt on.