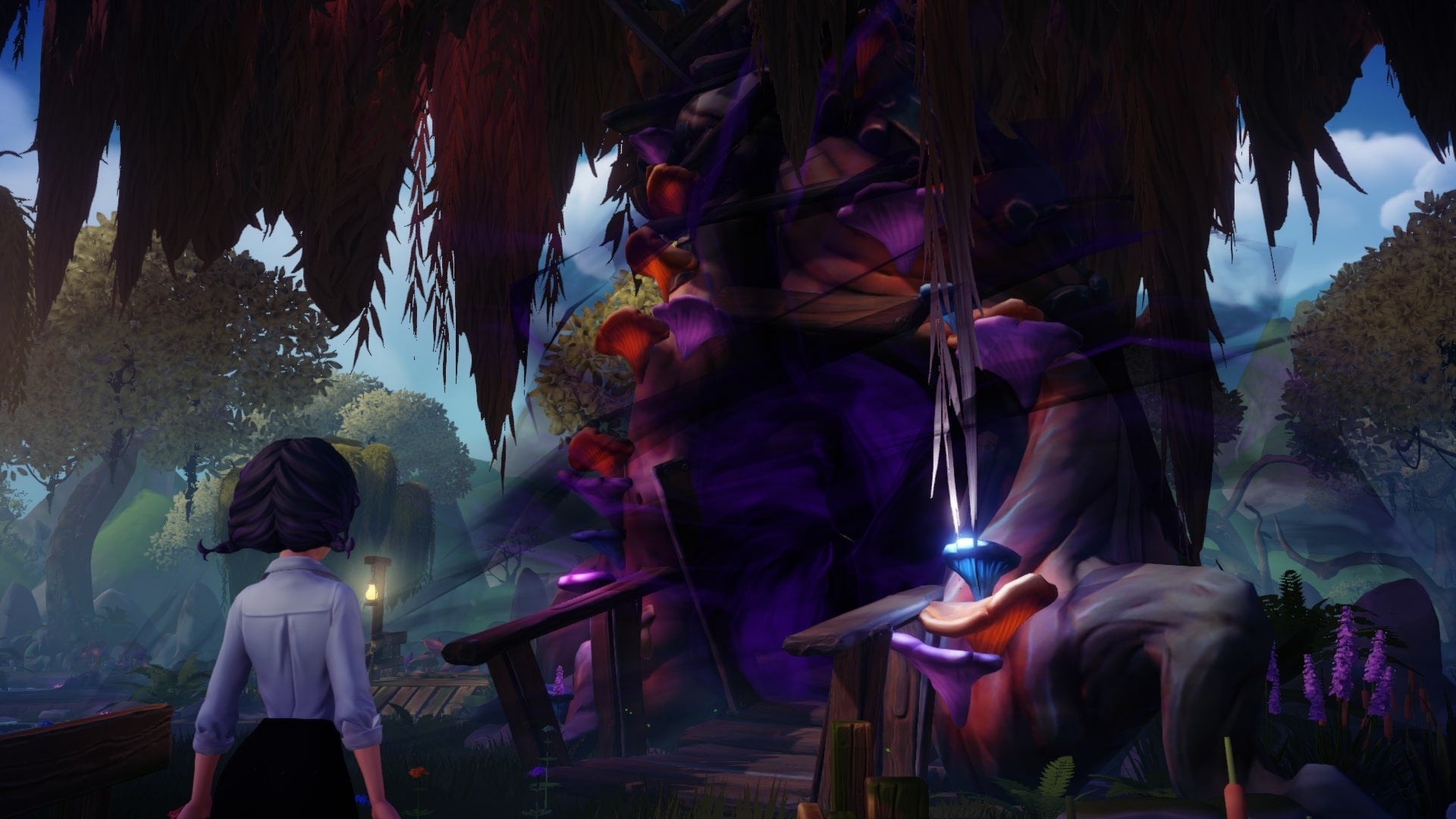 Disney Dreamlight Valley is still only in Early Access, and looks to be there for a while yet, but still has a growing base of players flocking to the simulation title. Across the valley, players are tasked with forming friendships, cooking recipe after recipe, and more.
The best thing about Dreamlight Valley is that much of this feels relaxing, and without the huge grind that many other simulation titles offer. No wonder players, even non-Disney fans like myself, can't seem to keep away from the game. That said, one issue is actually keeping players from logging on.
Disney Dreamlight Valley has had a rather persistent 'not loading' issue as of late, in which the loading screen becomes stuck and players can't play the game. There's some troubleshooting that can be done for this while GameLoft works on a fix, so without further ado, here's how to try and fix the not loading error in Disney Dreamlight Valley.