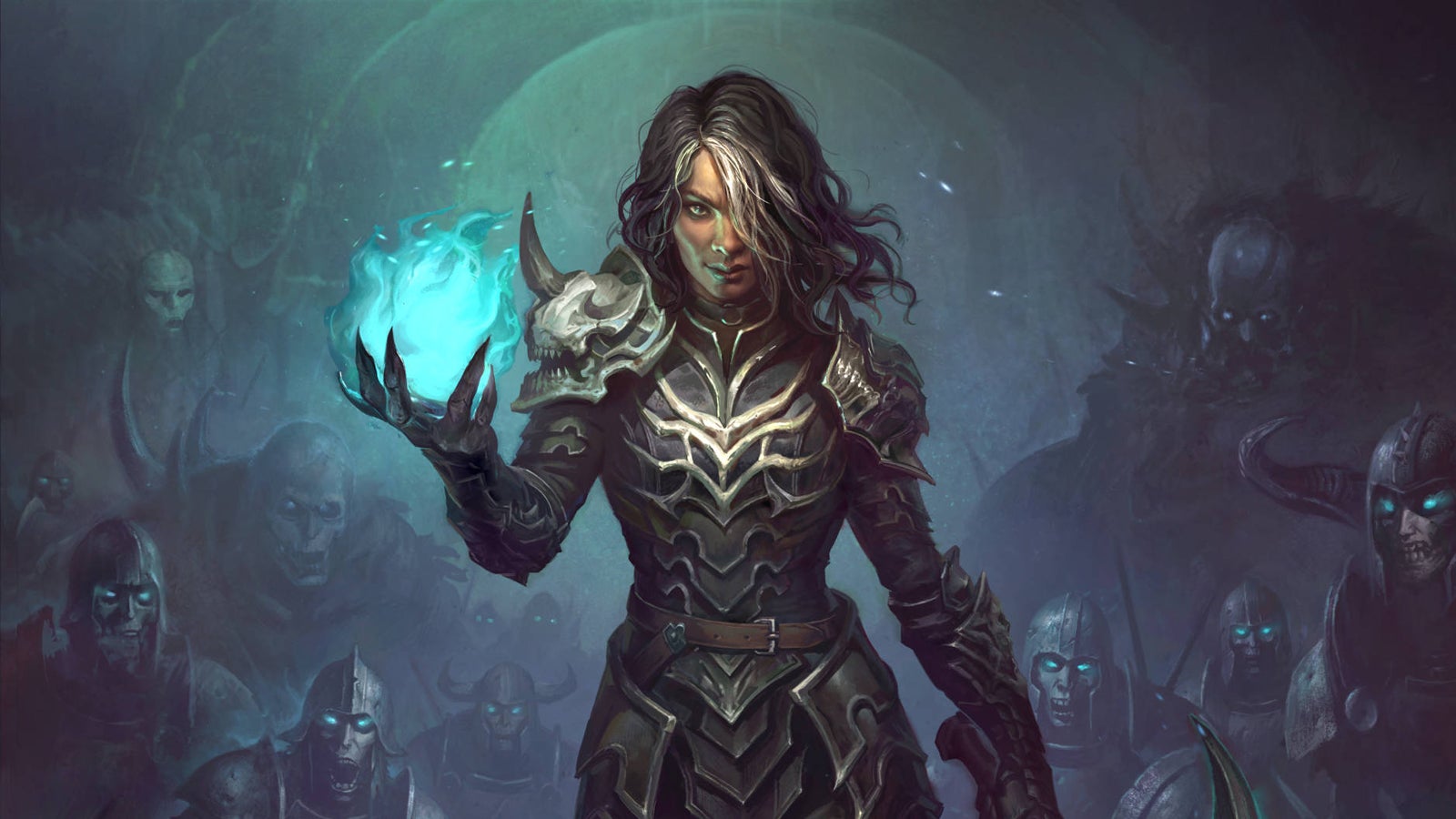 Diablo Immortal has stemmed the flow of falling Blizzard user numbers, and given the company a modest increase in monthly active engagement.
However, Activision Blizzard's latest financial results show Blizzard active users have only recovered slightly – to where they were just over a year ago – and revenue remains down slightly year-on-year.
After falling to 22 million monthly active users for the quarter ending in March 2022, Diablo Immortal has helped Blizzard back to 27 million for the quarter ending at the beginning of July.