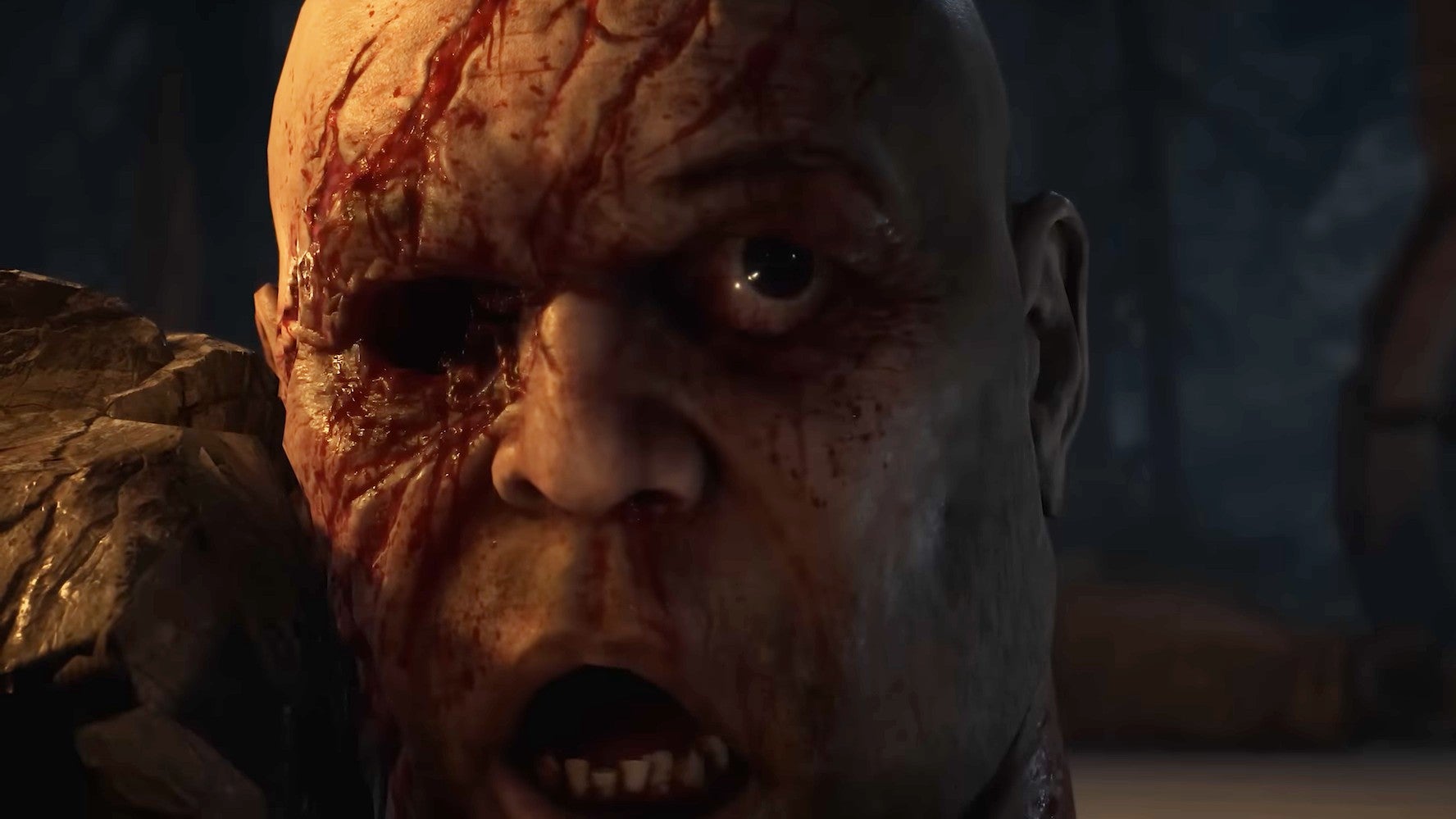 Rumour has it, Blizzard may be set to release Diablo 4 in April 2023.
That's according to the XboxEra podcast and Windows Central, both of which believe Diablo 4's tentative "2023" release window can be narrowed down to April, with early access reportedly launching in February, and pre-orders going live as early as next month.
It's thought more news will come during December's The Game Awards, which certainly sounds plausible enough. Thankfully, we won't have long to wait to test if the rumours are true; the Awards are set for 8th December which is just a few short weeks away now.