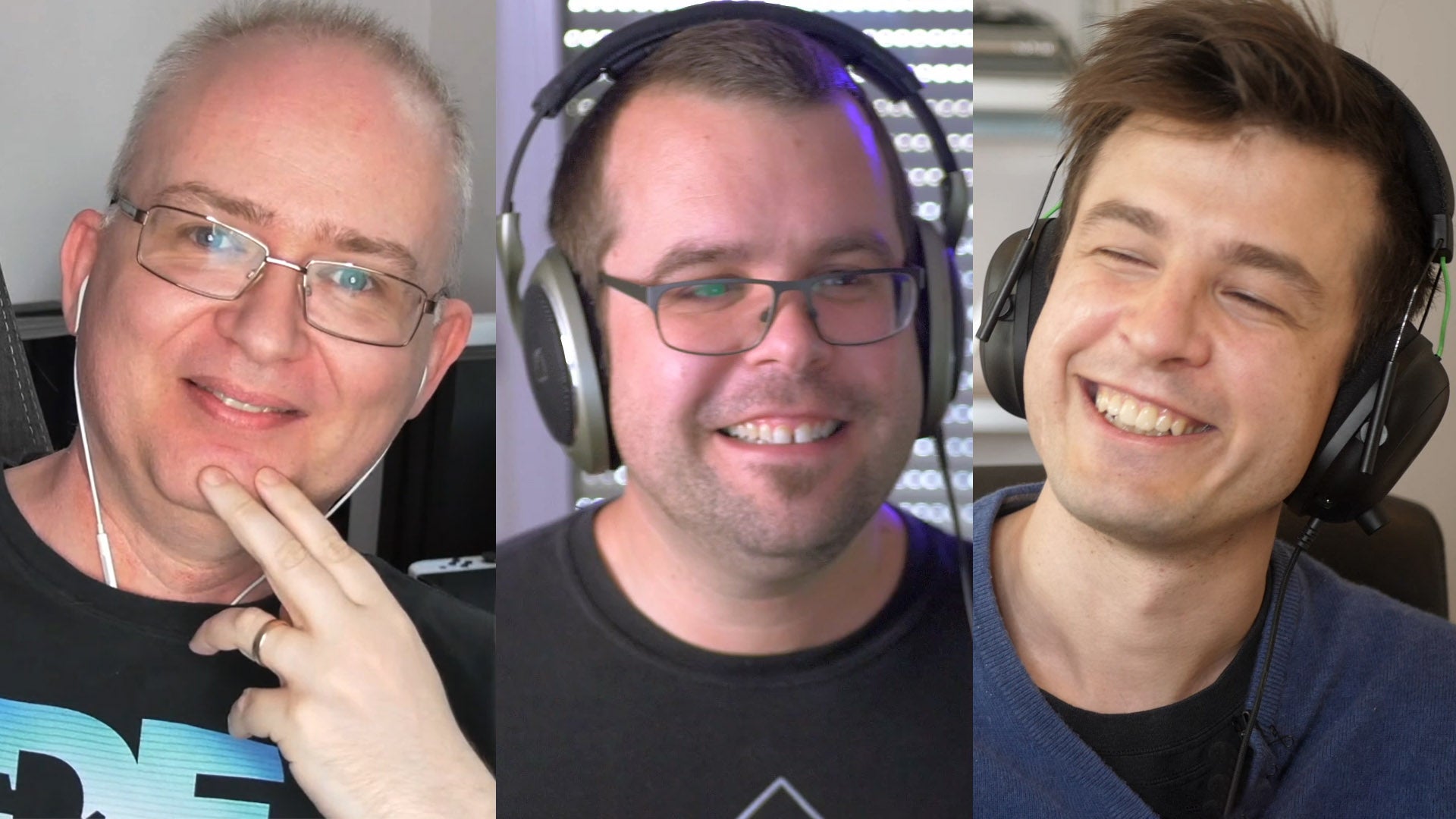 While the major publishers are keeping their announcements to a minimum, making for an interesting challenge in creating a weekly tech news show, there are still some interesting topics to discuss in DF Direct, though the discourse is still centred around Unreal Engine 5. This, in turn, raises the question: has the next generation era actually started to 'happen' yet?
There's no doubt whatsoever that we've seen plenty of games that offer big improvements when run on the latest wave of consoles – Metro Exodus Enhanced Edition, Forza Horizon 5, Gran Turismo 7, Horizon Forbidden West – but the amount of truly impressive current-gen exclusives are thin on the ground, to say the least. Unreal Engine 5 is so significant because it's the first time that we've seen a company attempt to utilise the power of the most recent hardware to bring about a fundamental change. However, recent experience with the engine suggests that it's still some way from being the finished article.
So why has cross-gen persisted for so long? Many titles coming out in 2023 look set to continue the trend. Silicon shortages may account for this to a certain extent but the truth is that games take so long to create, developers and publishers would likely have targeted cross-gen to begin with – shortages or not. It's more likely that it's simply about financial viability: games are only becoming more expensive to make year on year, so it makes sense to maximise returns by making those titles more accessible. On top of that, it's the first time we've seen such direct continuity in hardware architectures – there's the same fundamental x86 CPU and Radeon GPU building blocks to work with. While the potential ubiquity of UE5 is of concern, it is at least a firm demarcation point: if UE5's key Lumen and Nanite systems are deployed, the last-gen consoles simply don't have the horsepower to deliver those projects.