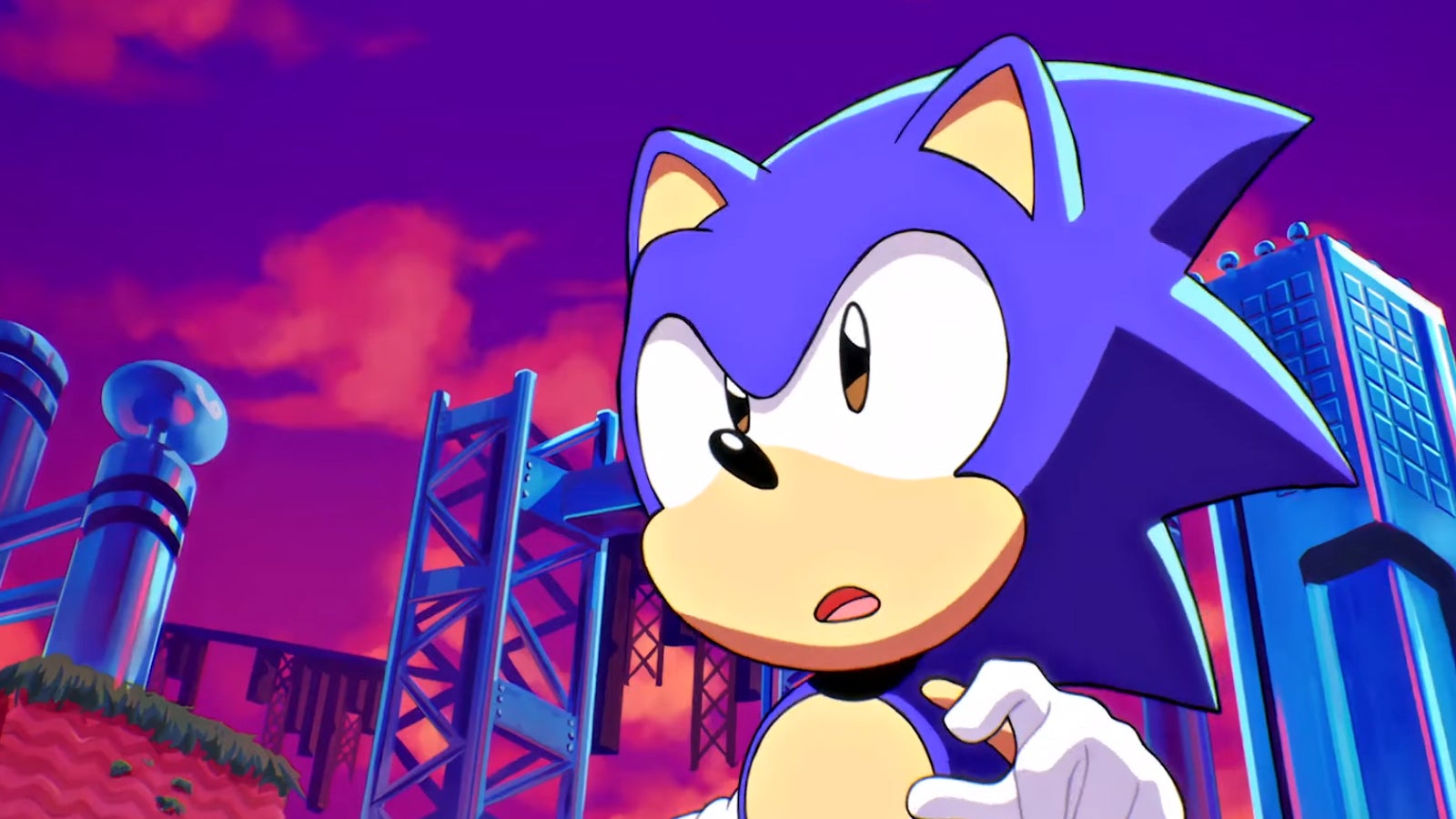 Earlier this week, Sega screwed up its announcement of a promising-looking Sonic Origins retro collection by listing a bizarre selection of pre-order bonuses, DLC and deluxe edition content.
"Character animation in the main menu" and "camera controls over the main menu islands" were listed as being part of the Premium Fun Pack DLC or the game's Digital Deluxe Edition. The same is true of the game's "Hard Missions".
A bonus listed simply as "Letterbox Background" is highlighted as being available in either the Premium Fun Pack DLC or the separate Start Dash Pack DLC – free but only if you pre-order.