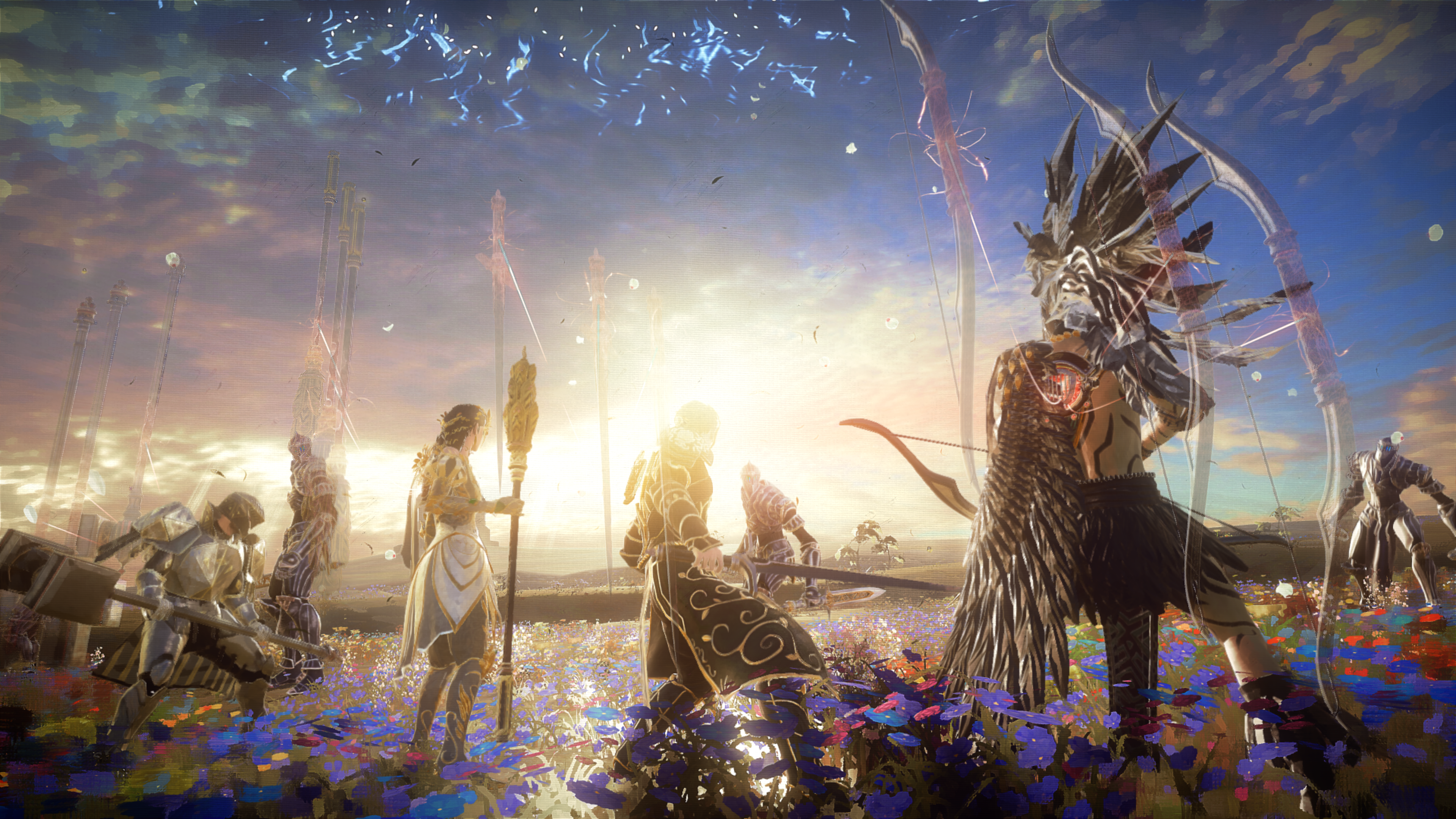 PlatinumGames has announced this morning that development will not continue on Babylon's Fall, and that the game's live services are being terminated. This also means, given that Babylon's Fall is an online-only game, that no one will be able to play it once servers are shutdown.
The developer announced February 27, 2023 as the last day anyone will be able to play the online action RPG, meaning Babylon's Fall will have lasted less than a year since its release in March this year.
"With the desire of delivering an exhilarating online multiplayer action RPG set in an elaborate high fantasy world, we launched the game's official service on Thursday, March 3, 2022, and have continued to undertake additional development and operations," said PlatinumGames in an official statement.