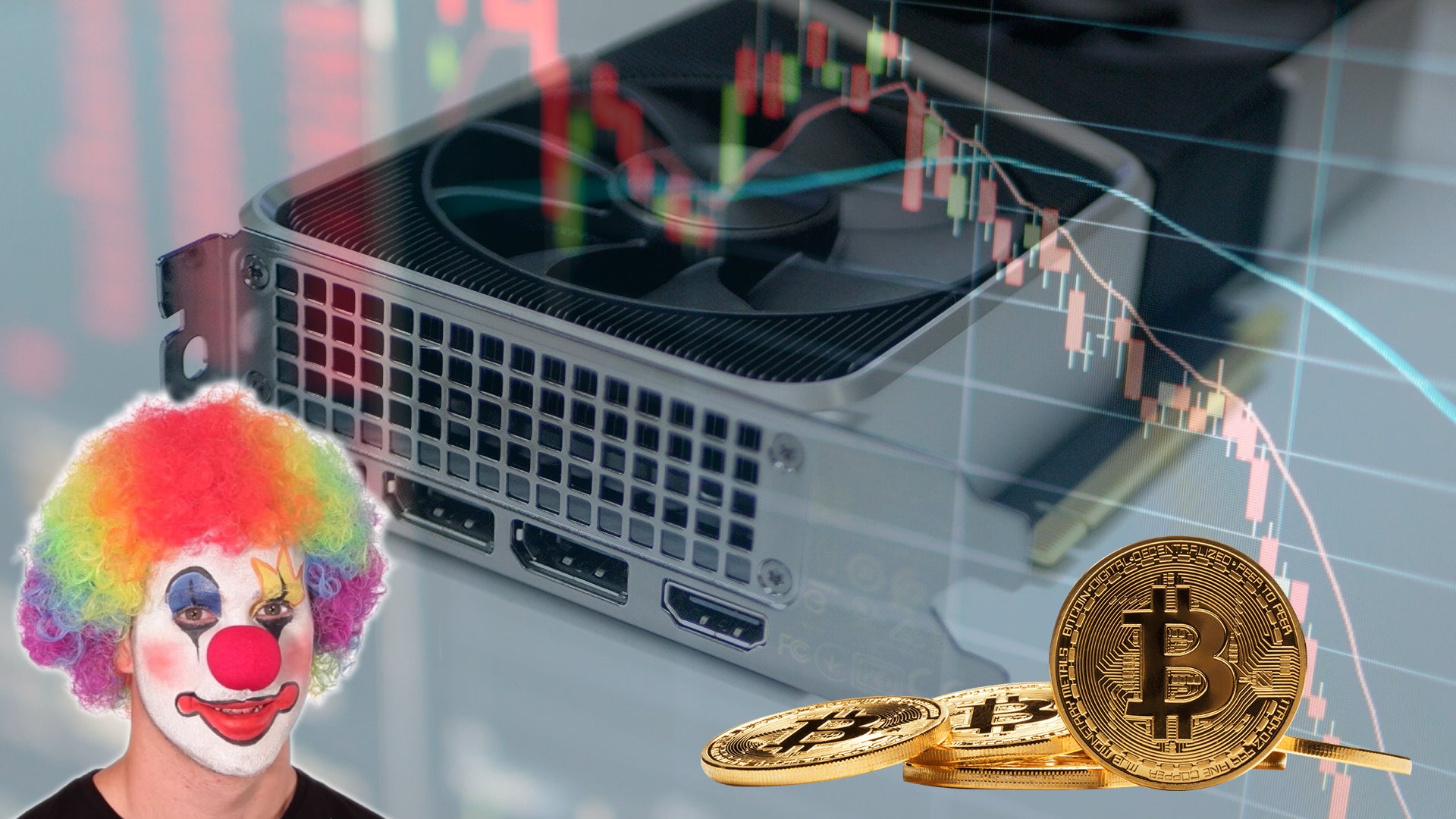 Following the recent crypto-mining crash, it appears that many Chinese crypto-miners have taken to livestreams to dismantle their rigs and sell off their graphics cards.
It has been no secret that both AMD and NVIDIA graphics cards have been purchased en masse for mining cryptocurrency. However, in light of the ongoing decline of both Bitcoin and Ethereum, it appears that the days of crypto-mining may very well be over.
First reported by WCCFTech, various photos from livestreams and of online auctions have been shared to Chinese forums, with Baidu being one example.