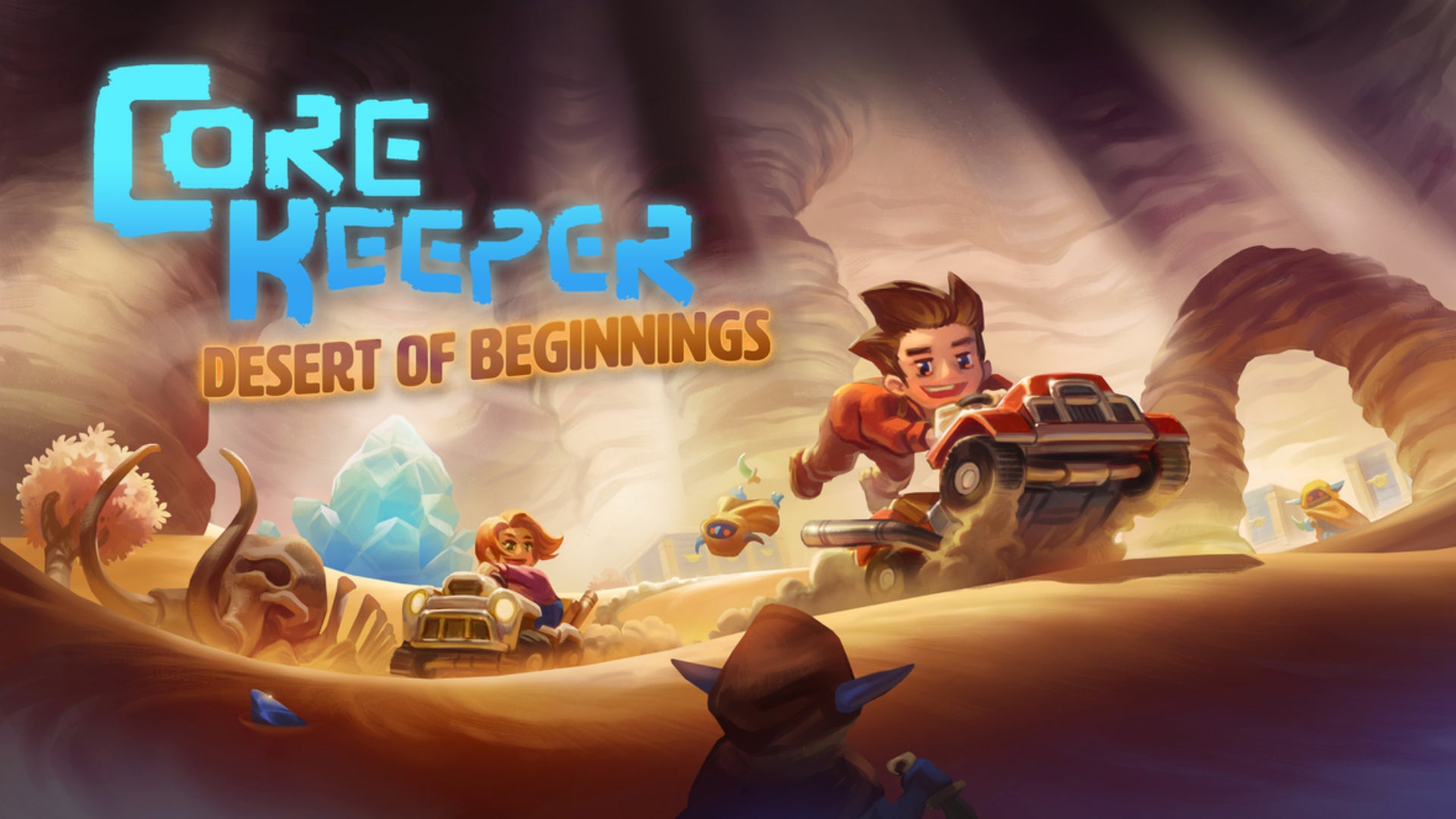 Core Keeper is a mining sandbox adventure for between one and eight players, with an adorable pixel art style. Alone or as part of a group, you adventure around an ancient cavern underground, where you must mine, fight, and craft to survive.
As you play Core Keeper more, you'll craft a base, come face to face with monsters, be able to farm crops, and just about everything else you'd expect from a mining sandbox title. That said, however, Core Keeper's upcoming update looks to add even more activities for you and your friends to engage with!
The upcoming update, named The Desert of Beginnings, will arrive on November 10 for free following the game's Early Access launch back in March of this year. What will the update include, you ask?