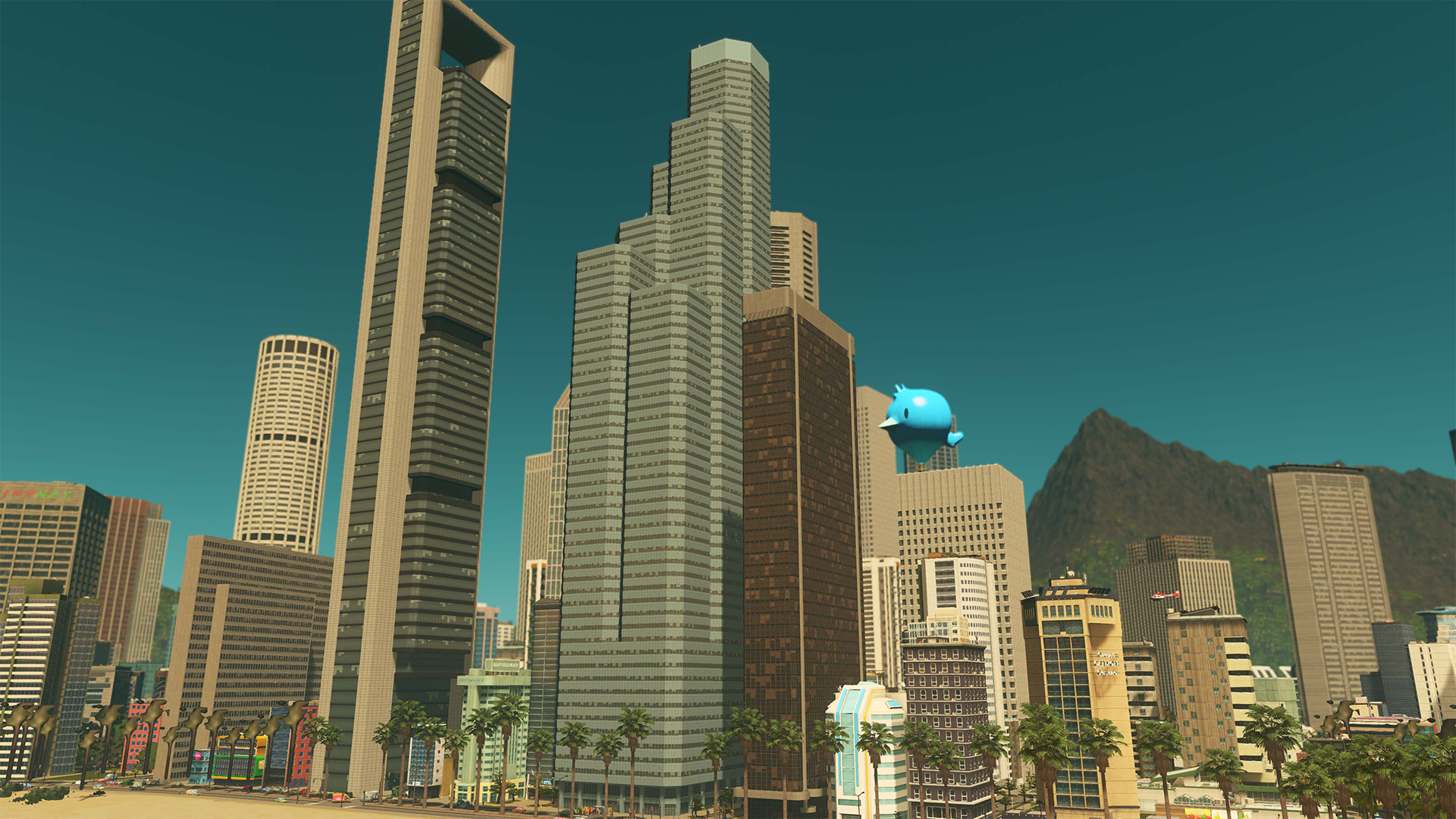 Cities: Skylines is doing a spot of jet-setting, with publisher Paradox Interactive having announced a geographically inspired set of 10 DLC releases it's calling World Tour, which'll include the new Financial Districts "mini-expansion" later this year.
The tour begins next Tuesday, 15th November, with five bits of DLC – two Content Creator Packs (each costing £4.79/$5.99 USD/€5.99), two radio stations (priced at £2.89/$3.99 USD/€3.99 each), and a free update. The first of these, the Heart of Korea Content Creator Pack, adds 60 assets – including service buildings and unique structures – inspired by South Korean cities. It arrives alongside the K-Pop Radio Station DLC.
Cities: Skylines players can also pick up the Skyscrapers Content Creator Pack on the same day, featuring 15 skyscrapers inspired by iconic buildings around the world. This one's twinned with the separate 80's Downtown Beat Radio Station DLC.