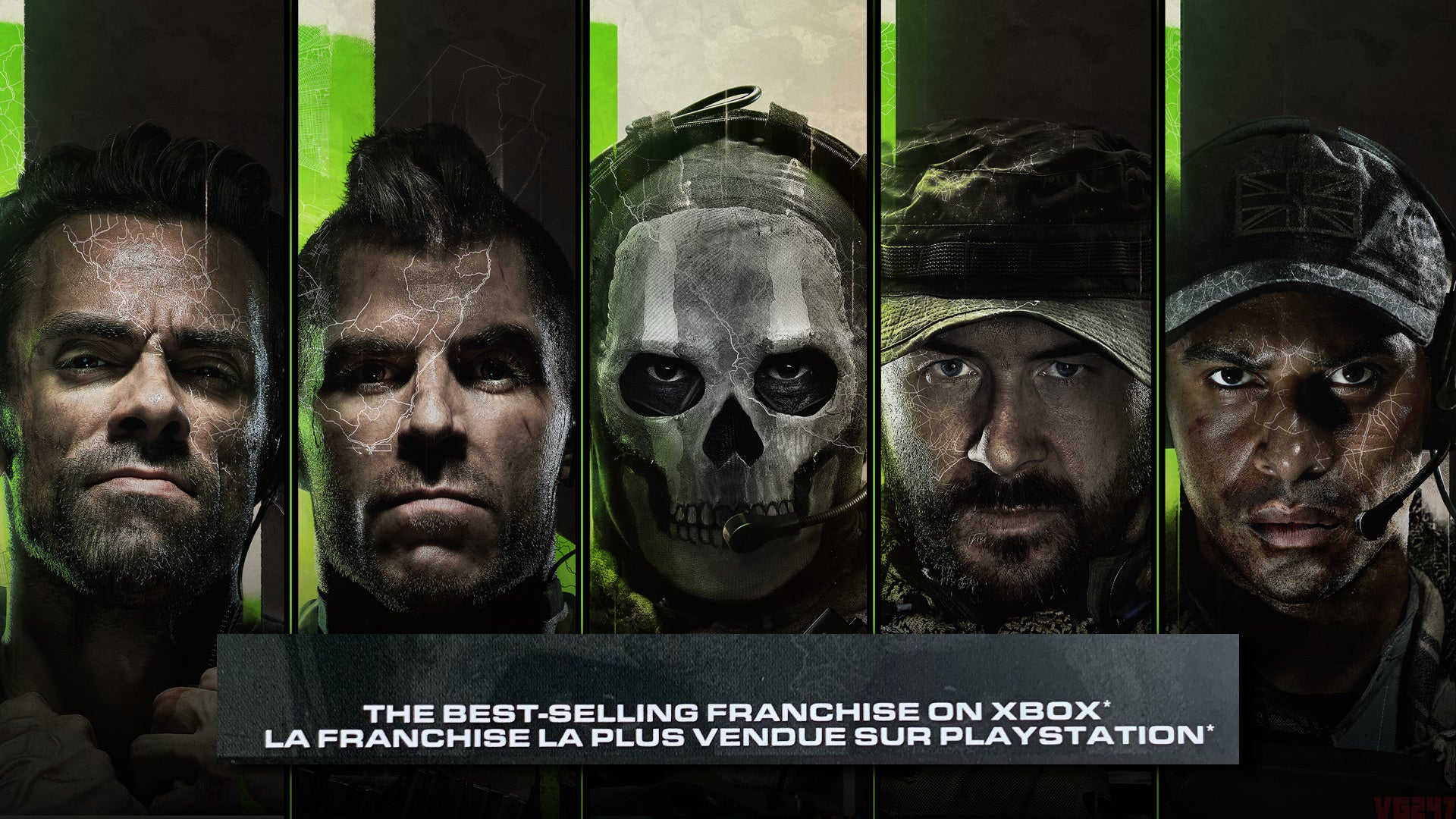 It's no secret that Call of Duty is one of the best-selling franchises of all time. The series, at the last official count, has sold well over 425 million units – meaning it's only really outpaced by the likes of Mario, Tetris and Pokemon in the great halls of all-time video game sales.
When you have the likes of Infinity Ward, Gray Matter Studios, Treyarch, Sledgehammer Games, Raven Software, Neversoft, High Moon Studios, and Beenox and whoever else Activision sends to the CoD salt mines, though, that's fairly unsurprising, right? Releasing nearly one game per year for over a decade is a surefire way of racking up the sales.
But, despite knowing that the series is one of the best-selling game franchises across modern consoles, players are having a laugh at Activision's expense this week as a misprint has been discovered on the Canadian version of the Modern Warfare 2 Xbox physical edition.