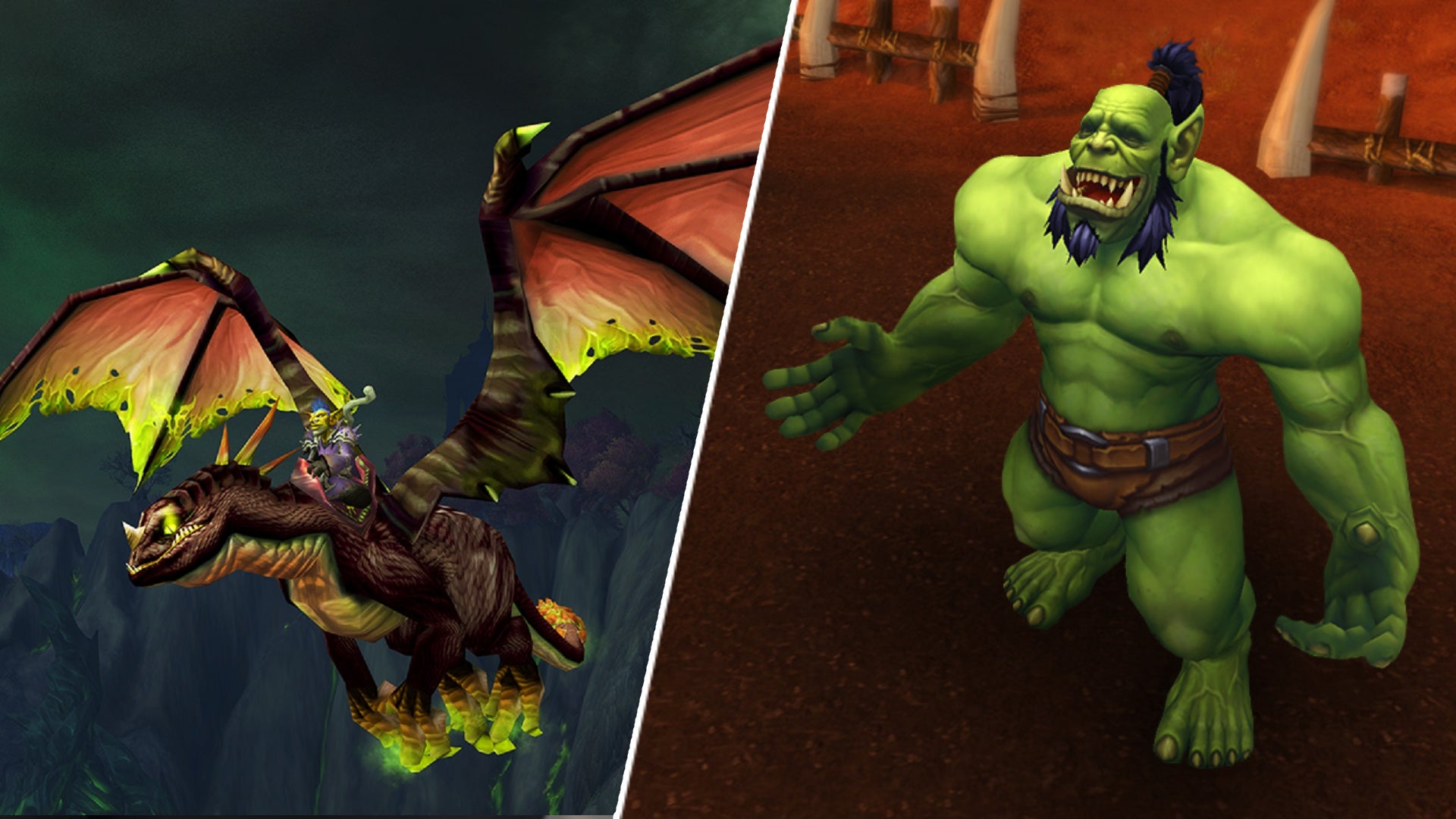 World of Warcraft: Dragonflight is coming in hot, and as you can imagine there's a big push from the gnomes behind the wheel at Activision Blizzard to ramp up some hype around the launch. They have, after all, been deep in bad PR muck for a while now, and thanks to the bin fire around Overwatch 2, the company needs a win. How it will generate excitement? Giving away a ludicrously expensive mount for free.
The company plans to do so via Twitch drops, a great way to ensure hordes (and alliances) of people flock to livestreams of the new expansion, in theory anyway. Sure you can just stick the stream on, mute the tab, then spend your time doing something else, but the marketing team can still point to the viewership numbers and the game's high ranking on Twitch and claim success.
The only issue is they're giving away the Fel Drake, as well as the Dragon Kite pet. Both were originally obtainable via the now discontinued World of Warcraft tradable card game, and have up until now become largely unattainable for the casual player. With that exclusivity, the drake has become quite the valuable item. Selling for around $3,000 on online marketplaces such as WoW TCG Loot.