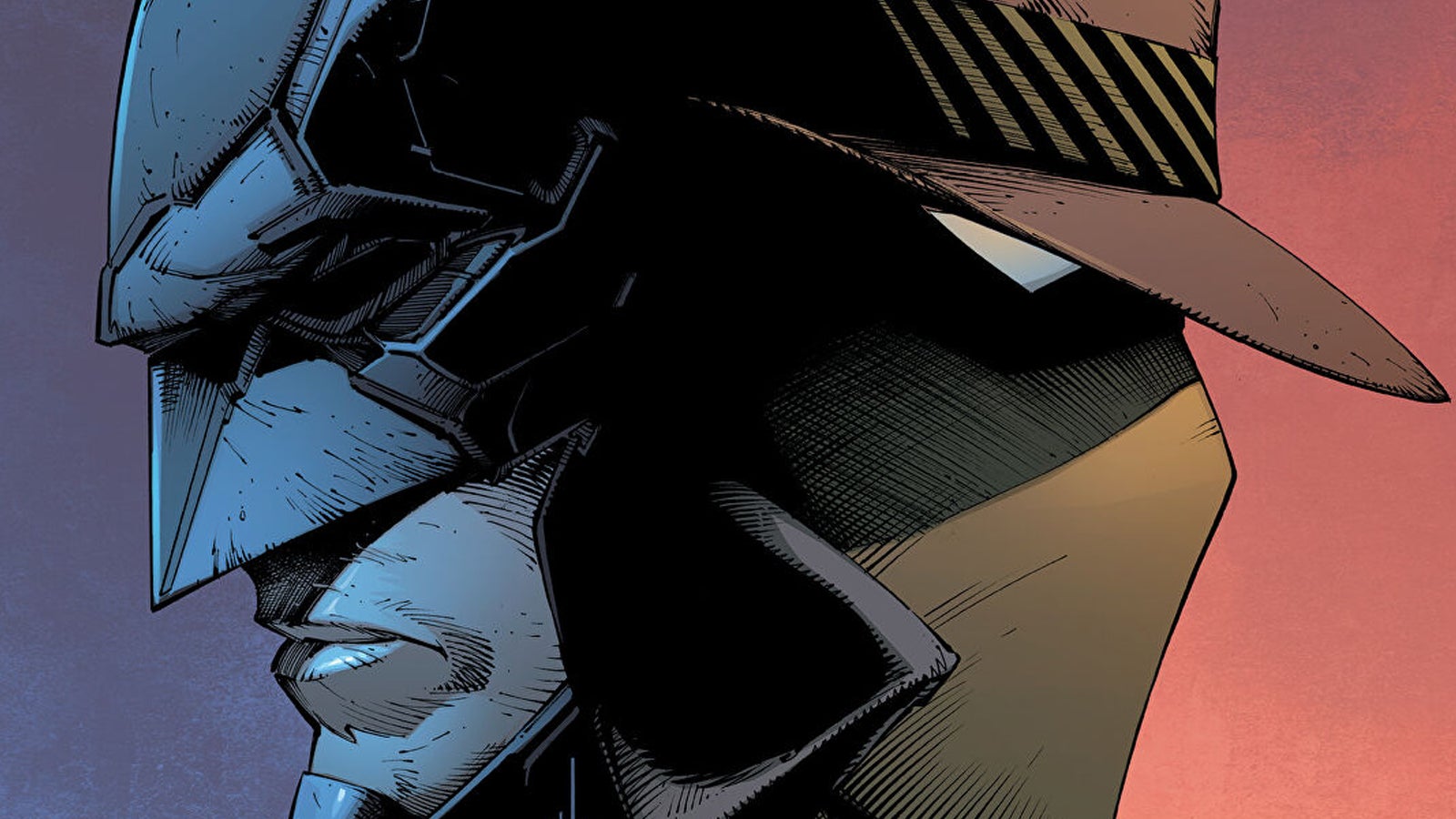 Gotham Knights, the upcoming game where you play as a bunch of Batman's sidekicks, will get a six-issue comic book prequel starring the Dark Knight himself.
The upcoming prequel comic, titled as Gotham Knights – Gilded City, focuses on Batman as he attempts to quell the spread of a rage-inducing virus infecting Gotham City (thanks, PopVerse).
This case is being billed as Batman's final mission before his apparently very much permanent demise, so there's likely some interesting backstory here relevant to the game.