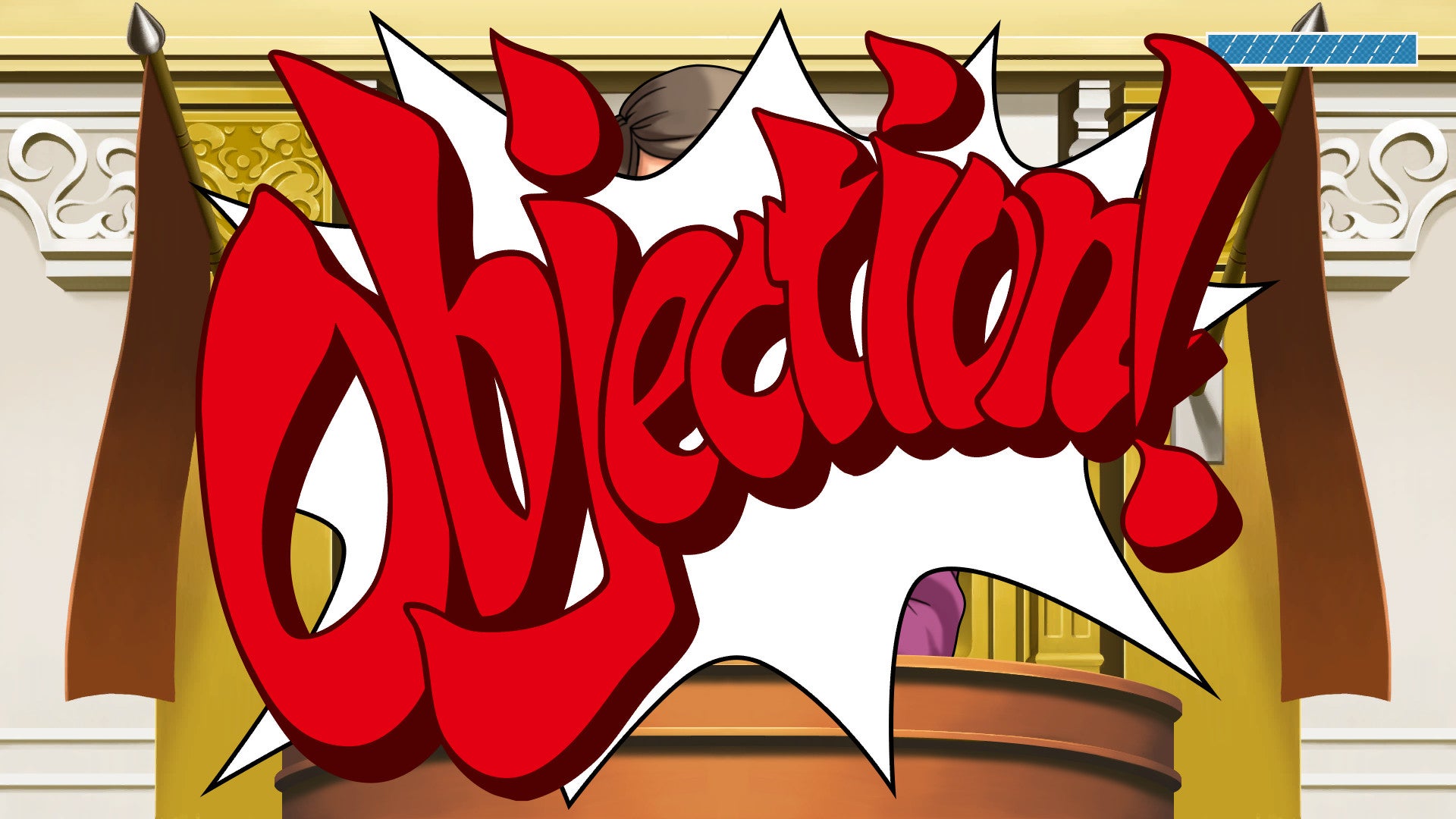 Earlier this month, Nintendo released a reminder of something that feels as inevitable as the heat death of the universe – the closure of the digital store fronts that power the 3DS and Wii U, meaning many games available via those download services will enter a state of not-for-sale limbo, risking becoming another piece of abandonware.
This isn't exactly a surprise, as Nintendo has a history of outright shutting down the servers and infrastructure for its outdated hardware. The Wii's digital store was discontinued 3 years ago now. It still sucks, of course – but it's just a sort of fact of life.
So, the facts right now are that as of the end of August, you'll no longer be able to add funds to Wii U and 3DS eShop accounts. From next March, you'll no longer be able to make purchases – though you'll remain able to redownload anything you already own "for the foreseeable future".