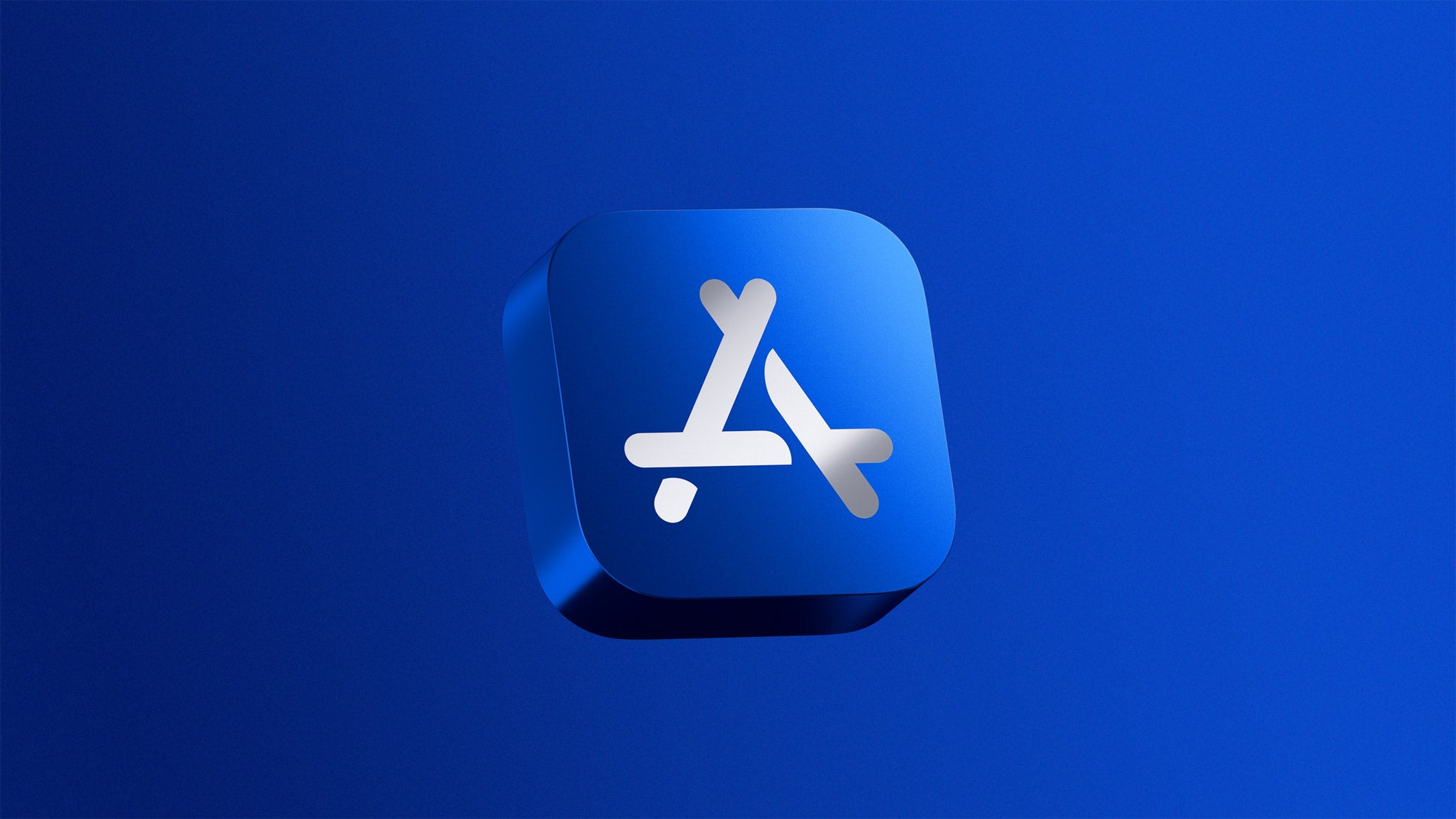 Apple has announced it will be raising its App Store prices in multiple territories – including every country that uses the euro, but excluding the UK at present – starting on 5th October.
As per an update shared with developers, which did not provide an explanation for the impending price hike, Apple said the move will impact all tiers of its App Store pricing chart in the following areas: Chile, Egypt, Japan, Malaysia, Pakistan, Poland, South Korea, Sweden, Vietnam, and all territories that use the euro currency.
When the pricing changes come into effect on 5th October, App Store items previously priced at €0.99 will, for instance, increase to €1.19, while apps formerly costing €9.99 will rise to €11.99. App Store developers who offer subscriptions will, however, have the option to preserve prices for existing subscribers.