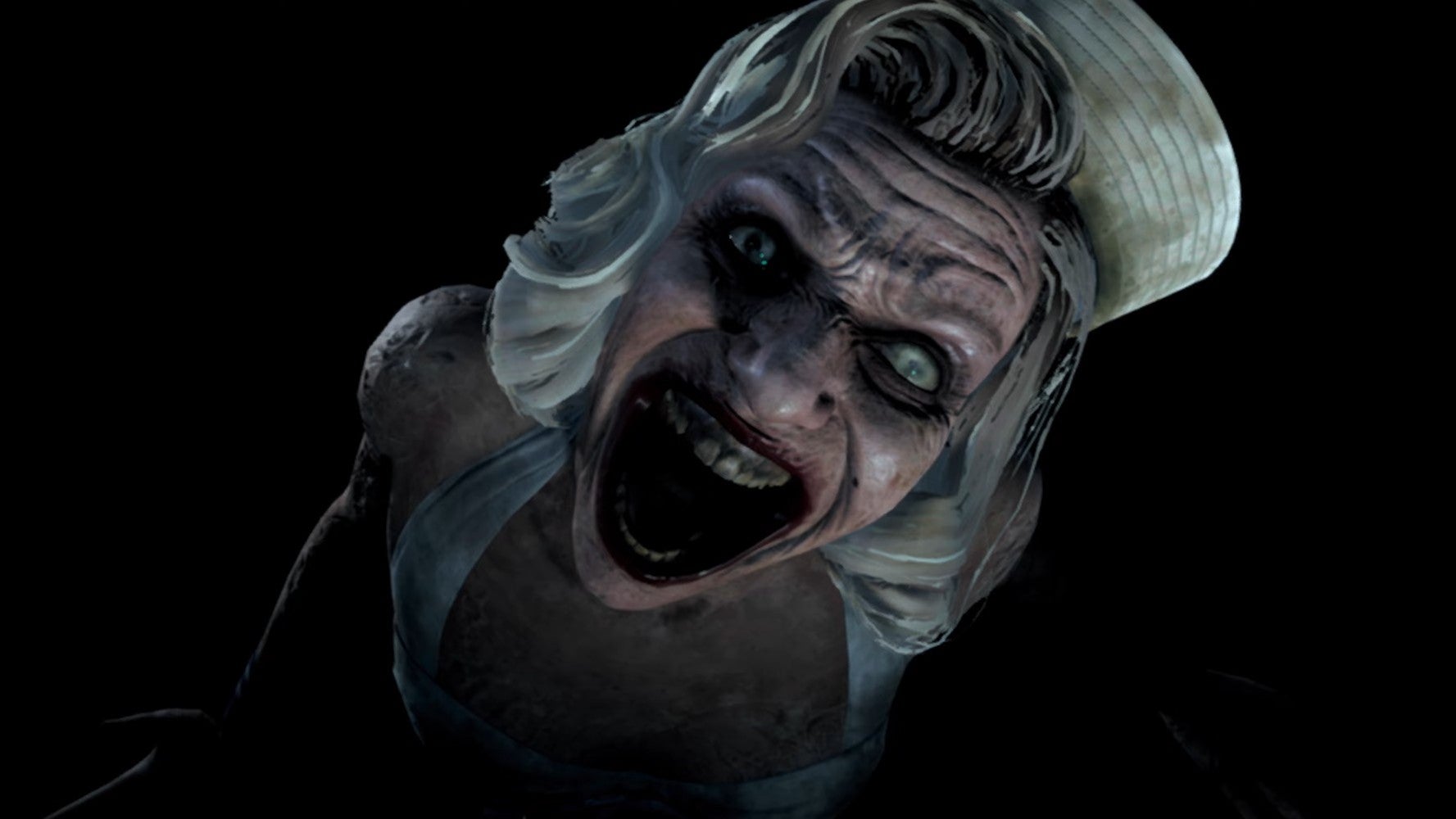 Today, Sony lifted the lid further off its PlayStation VR2 headset, revealing its February release date and eye-watering £530 price tag.
Now, we also have a closer look at some of the games that will be heading to this new virtual reality set, including The Dark Pictures Anthology: Switchback VR, a spiritual successor to Until Dawn: Rush of Blood.
Switchback is coming from Supermassive Games, and sees players embarking on the most terrifying roller coaster ride I have ever seen. It is all set in the world of The Dark Pictures Anthology, with director Alejandro Arque Gallardo calling it "your own personal nightmare". You can see the trailer for this VR blood-fest below.