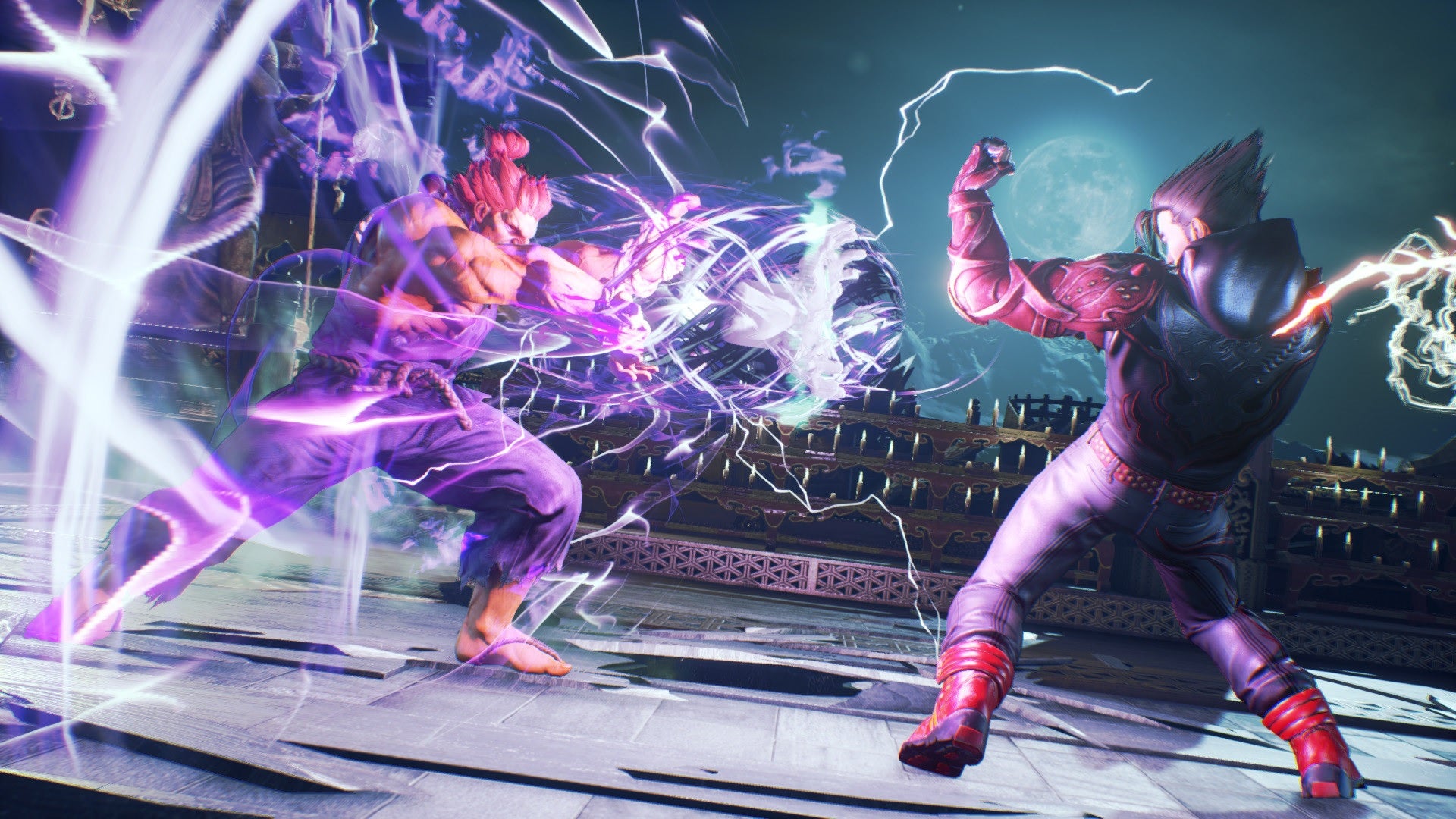 Tekken is a worldwide phenomenon. This was as true 20 years ago as it is now, long before world tours or stadium esports, with hubs of exceptional fighting game talent travelling across continents and oceans to compete against others in foreign lands.
Icons of those early days like Ryan "Prodigal Son" Hart paid out of pocket to represent their countries and communities on enemy turf. These days, the practice of travelling for competition is more common with sponsorships, social media, and official systems like the Tekken World Tour boosting the profile of excellent venues run by a passionate few. Now more than ever, your own scene can test its might against the Earth's best. For a single weekend, the world can come to you.
Except this experience may be in jeopardy for Tekken 7 players this year. The Tekken World Tour – an official Bandai Namco tournament circuit that in the past has done nothing but boost the prestige of global communities – may have undone this momentum with a handful of significant changes to its rules. With professional players, tournament organizers, and spectators alike puzzled by these adjustments, what are the repercussions of these changes for the worldwide Tekken scene?