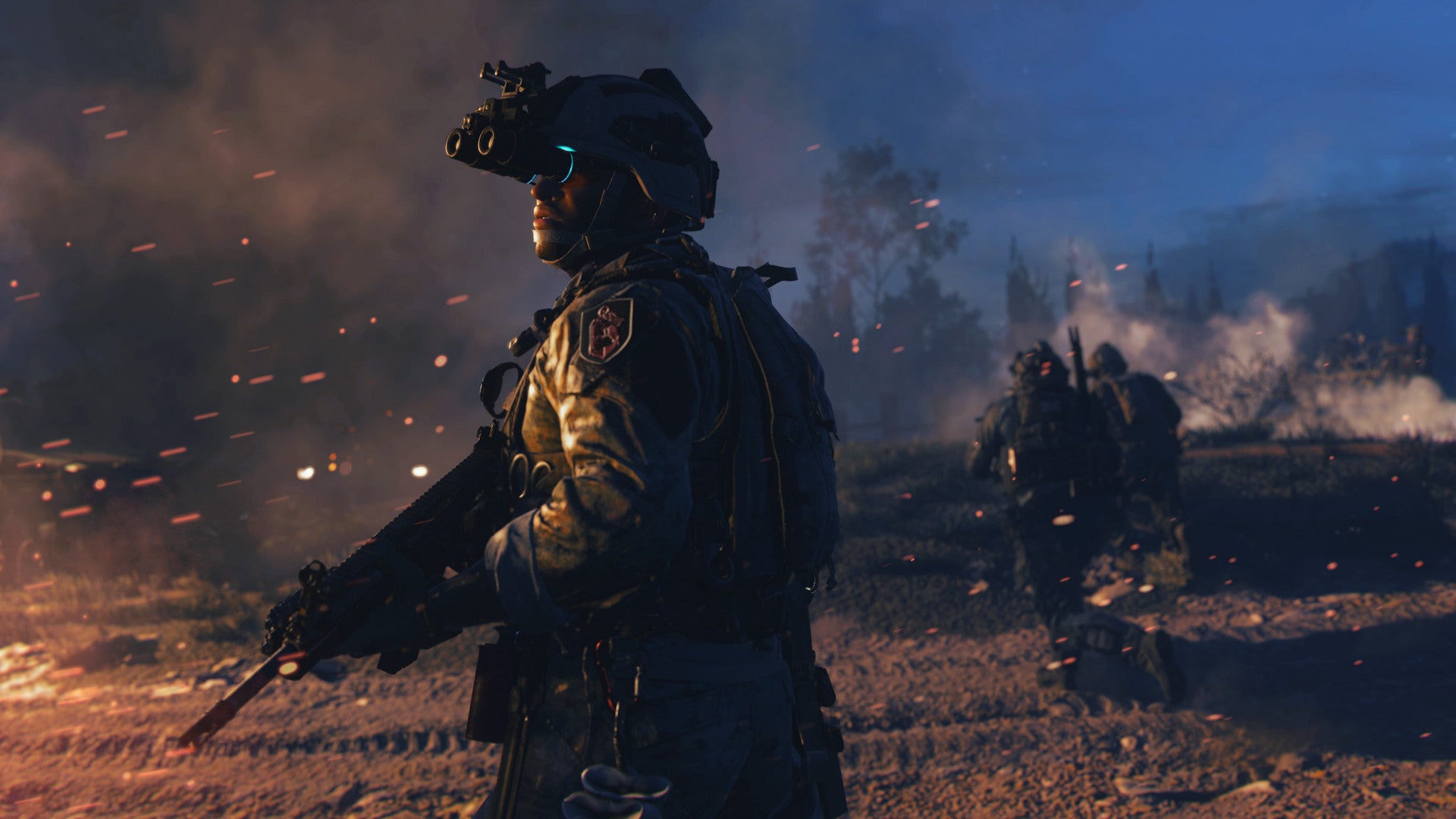 Activision has confirmed Warzone 2.0 resets player inventories and progression.
The new Warzone, which is described as "an extension of the Modern Warfare 2 universe", has new Modern Warfare 2 content and systems with brand-new progression and inventories, Activision said in a blog post.
Warzone 2.0 is due out later this year soon after Modern Warfare 2 comes out at the end of October.