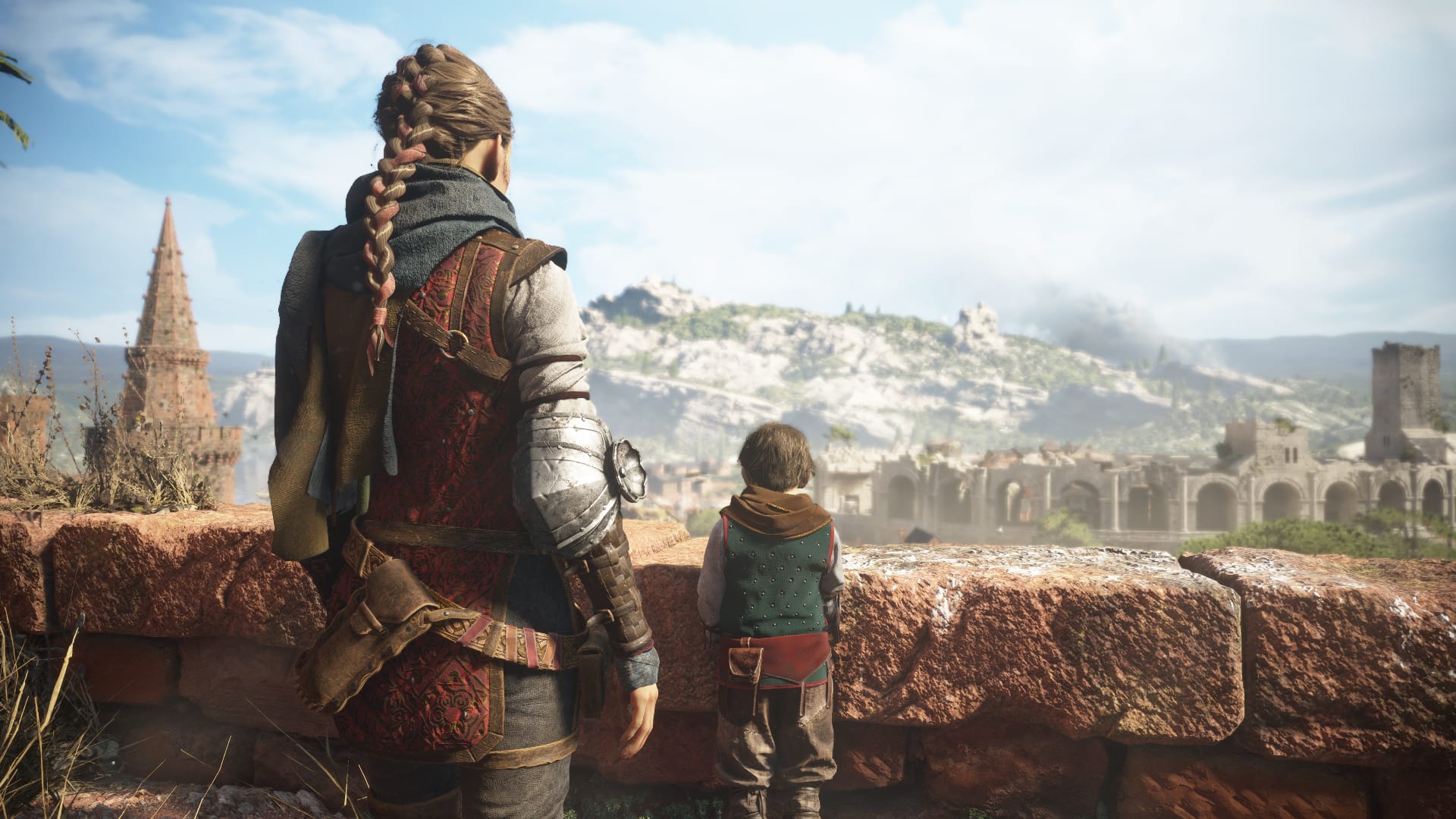 A Plague Tale: Requiem has seen over 1 million players buy and play the game. Developer Focus Entertainment announced the news on Twitter, proudly celebrating the milestone while thanking fans for their support.
This news continues a legacy of success for the series. 2019's A Plague Tale: Innocence climbed to no.9 on the UK top sellers ranking, also passing 1 million total sales in just over a year. A Plague tale: Requiem has rocketed past that same bar in just a month.
Why this is the case could come down to many factors. For one, the critical reception of A Plague Tale Requiem was overwhelmingly positive. Not only was it praised in our own glowing review, but the game also received a Metacritic score of 85. Add to that A Plague Tale; Innocence's established quality and it's possible that the sequel had a lot of hype around it.