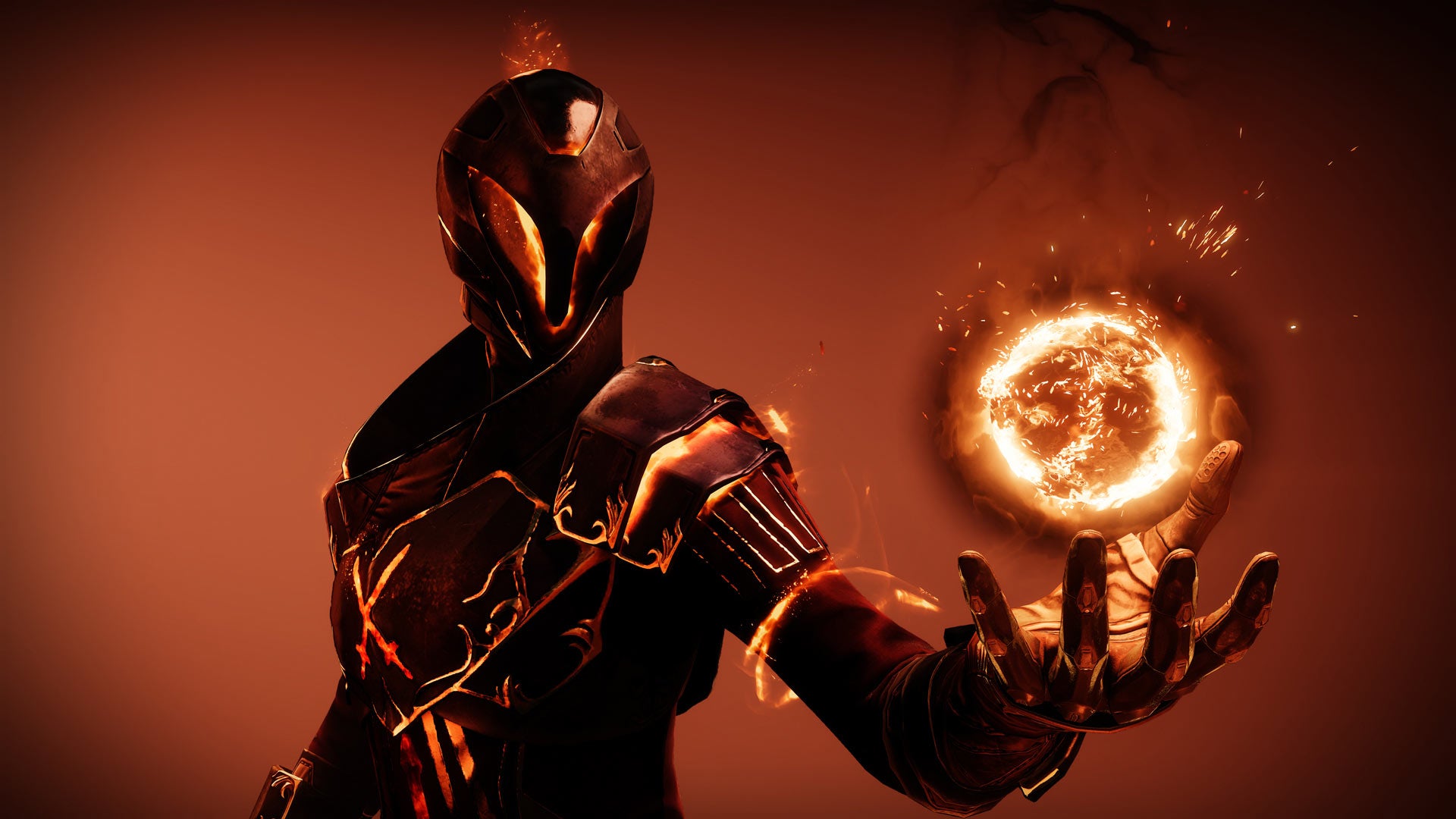 Bungie is suing the person behind several bogus Destiny 2 DMCA takedowns.
March 2022 saw Bungie and various YouTubers hit with a DMCA takedown. At the time, it wasn't clear who was issuing the takedowns, but Bungie eventually found out who the malefactor was, and has filed a lawsuit.
According to the filing, the offender's name is Nicholas Minor who goes by Lord Nazo on YouTube. Apparently, Minor was issued a takedown notice by Bungie on YouTube, went off the rails, and eventually started targeting Bungie and prominent Destiny YouTubers.