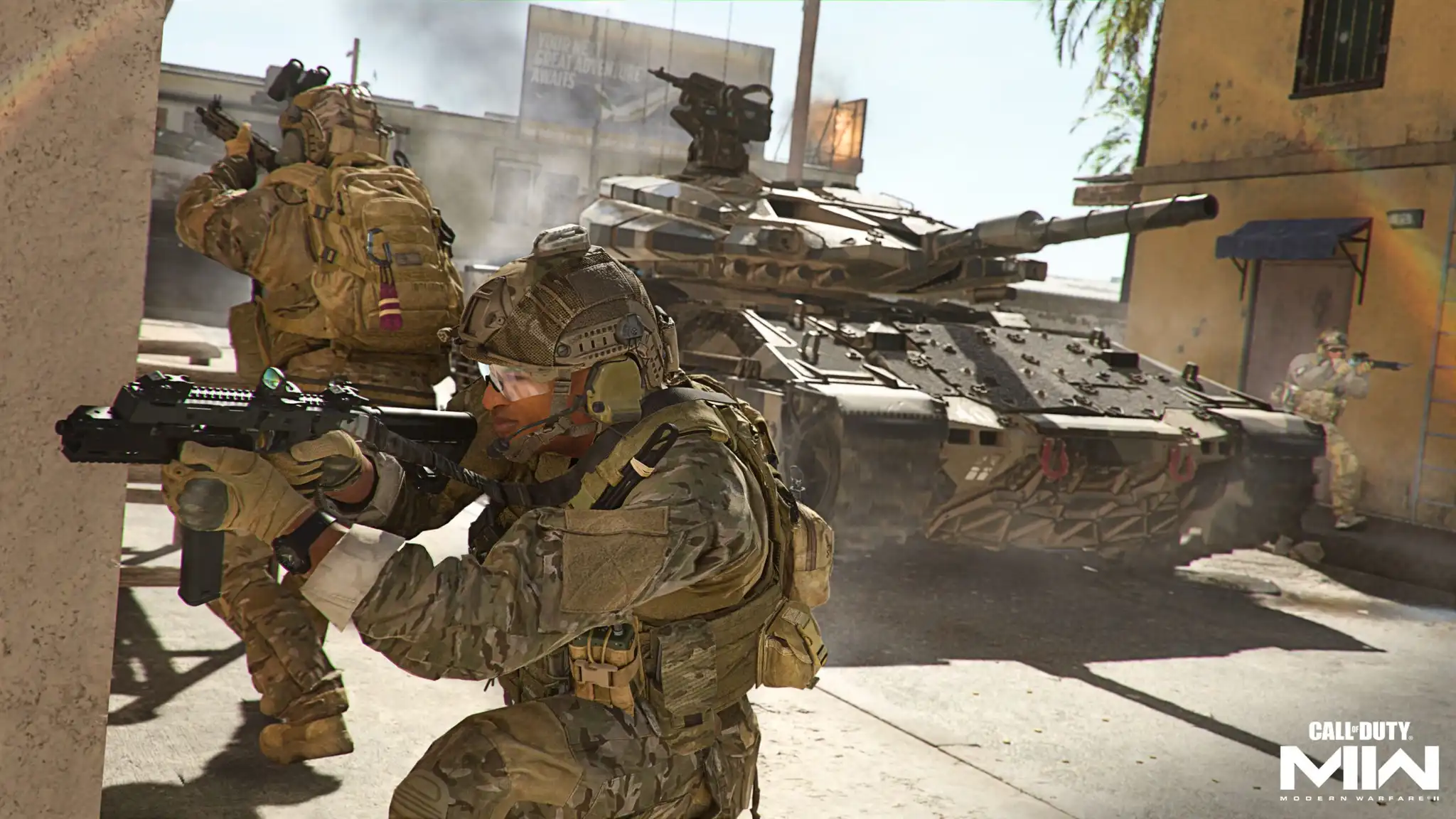 Modern Warfare 2 recently wrapped up what ended up being the biggest beta in Call of Duty history, so you can imagine that popularity also came with a lot of feedback from players. Though sentiments are generally positive, a few issues in particular have cropped up repeatedly.
In an effort to address these concerns, developer Infinity Ward highlighted some of the most common ones and discussed what it's going to be doing about them for launch.
In a blog post, the studio commented on certain issues, leaving others undiscussed. Sadly, even the ones that got mentioned by name didn't receive satisfying answers.